Overseas Filipino Workers (OFWs) work hard outside of the country so that they and their loved ones can live a comfortable life. Whatever hard-earned money they have should go to whatever the OFW deems a good investment. Whether that's a physical property in the Philippines' real estate market, rental property, property management, stocks, or some other assets that they can invest in.
After all, many OFWs would agree that they do not want to work abroad forever. Having a "retirement plan" in case they are unable to go back to work is always a good idea. Real estate investment is one of the most popular choices but it isn't the only one. There are other types o investments you can choose from depending on your budget and goals.
What is an investment?
Before investing in something, you must first understand what an investment means. According to Investopedia, an investment is defined as an asset or item that is acquired by an individual or group of individuals with the goal of generating income or appreciation.
In other words, when an OFW invests, they are hoping to get double or even triple of the money they have put in. To start investing, there is one fundamental thing you will need: capital. That can be in any form such as money, real property, or anything with great purchasing power. The Philippine economy is a good place to start looking for your next investment as an OFW.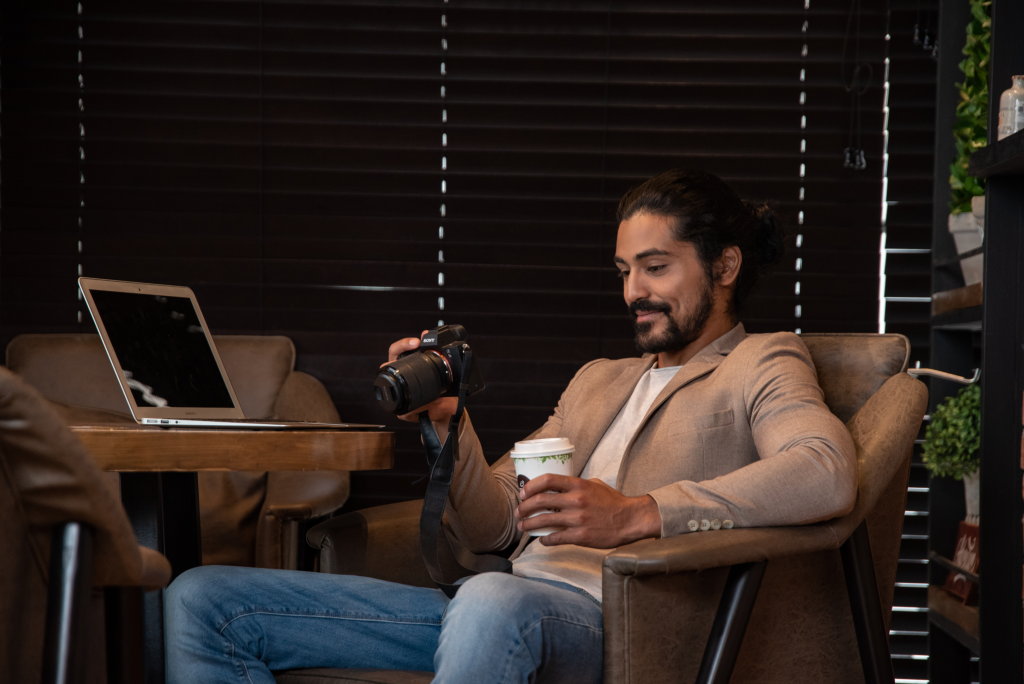 Why is it Good to Invest in the Philippines?
The Philippines is a country of many riches. Many of them are natural resources that have been used — and sometimes misused — to sustain civilization. Due to the richness of the land, the country has attracted the notice of many foreign land investors and developers. These assets have led to investments of all kinds from both citizens and visitors.
When it comes to investments, OFWs are some of the most active ones. They are generally the type of people to make contingencies for their families and they typically have greater purchasing power because of their bigger incomes in the form of foreign currency. Is it a good idea for OFWs to invest in their own home country? That depends on how well their investments pan out. The good news is that the odds are pretty good. Millions of OFWs have invested in their home country and have gained a lot from it.
Best Investment in the Philippines for OFWs
A lot of people find the idea of investing daunting. The most common reaction is being scared of getting scammed out of their hard-earned money, losing their entire retirement fund, not knowing enough about the economic growth and other concerns. These are all valid and should be addressed properly by professional investment advisors or mentors.
To a degree, investors must be educated to understand what investing means. This does not mean that you need a master's degree in economics, though, because as they say, experience is still the best teacher. To avoid scams and other schemes that might endanger your money, OFWs must do their best to understand everything about their investment.
From the company's legitimacy, their agent's trustworthiness, the predicted return of investment (ROI), the possible loss of capital in case things go sideways, and so on and so forth. At least some basic background would be incredibly helpful for an OFW investor before they deposit more money into what they think is a profitable investment. Knowing these things might also help the OFW determine which kind of investment would be best for them. Below are some options you might want to consider.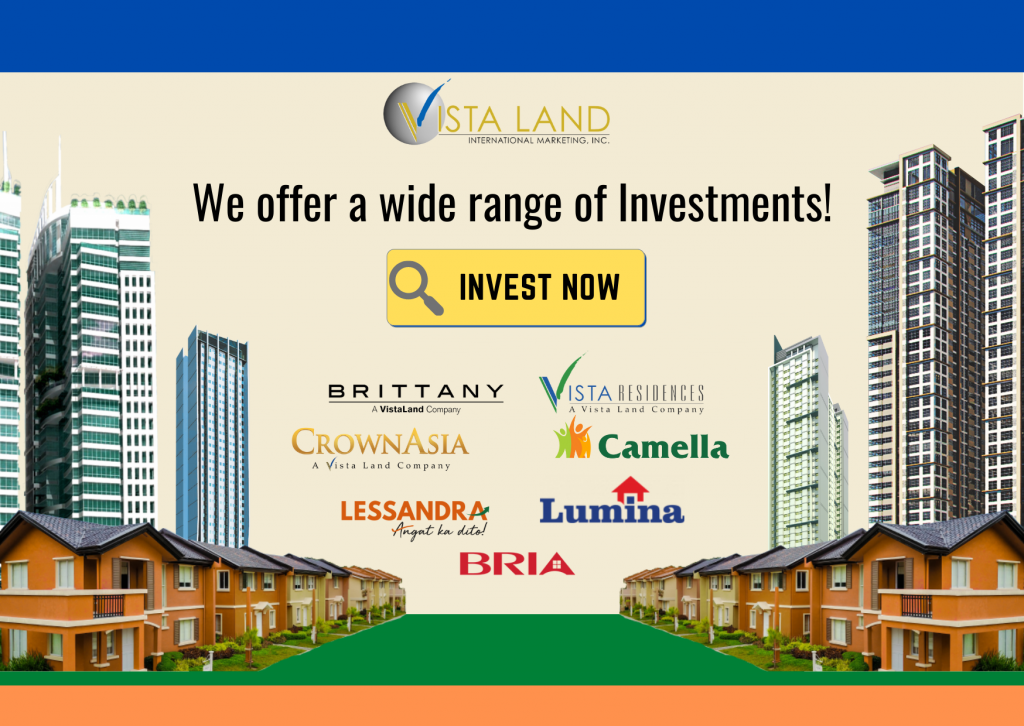 Real Estate
Many OFWs tend to lean towards real estate investments. Whether that investment is in vacant land or condominium units in a busy central business district, real estate is a tangible asset. Investors can see it, go to it, and oversee it themselves. However, many OFW real estate investors make the mistake of buying a property that is not ripe for selling, house flipping, or making any kind of profit, making it an idle asset.
There are usually two moves that real estate investors do once they have started investing in properties. They either have the property rented out or wait until the value goes up and sell it. The former generates income more frequently and steadily if you are able to find tenants who will stay for the long term. The latter will procure an ROI in a larger sum of money depending on your payment terms. The investments can also be done through channels like a PAG-IBIG fund and regular PAG-IBIG savings.
Stock Market
The stock market is a vast one, so much that it is on a global scale. While the ROI is more than rewarding, the risk is also equally high. Investing in stocks generally has one rule: buy low and sell high. This means that as an investor, the OFW must buy stocks at a low price and play the waiting game until they can sell them at a high price.
Knowing the fundamentals and investing properly can help manage your risk of losing your stocks to the ever-fluctuating market. There are also plenty of online trading platforms like the Philippine Stock Exchange (PSE) that can help OFW investors learn the basic concepts of stocks and trading. Some stockbrokers also cater specifically to OFWs which can allow them to open an account remotely and learn more about the stock market.
Suggested Read: Cost of living in Metro Manila
Mutual Funds and UITFs
Mutual funds and unit investment trust funds (UITFs) are pooled investments. As an OFW, you can start participating in the investment for as low as PHP 1,000. There are so many choices for investments that it can sometimes be overwhelming. Luckily, many local banks have allowed for UITF accounts to be set up online if you already have an existing Philippine bank account, like BPI and BDO, or a UITF account, in the case of Security Bank Philippines. Mutual fund companies are also abundant in the country and you won't even need to make a personal appearance to set up an account.
Active participation is not required in managing mutual funds and UITFs. A professional Fund Manager will manage your investment and do all the work of monitoring your funds, unlike keeping track of the stock market daily by yourself. All you really need to do as an investor is to put in the money and wait for it to grow. This is a good choice if you want to diversify your investment portfolio.
Franchise Business
Perhaps also one of the most popular choices of investments, not just for OFWs but for everyone in general, is a business franchise investment. If the business does well enough, it might generate the cash flow you need to stop working abroad if you decide to use it for business purposes and not just an investment. If not, it is still a good way to put your money on for a rainy day, also known as an emergency fund. One catch with investing in a franchise business is being hands-on.
This means heading the business yourself and overseeing the day-to-day operations. You can also choose to transfer ownership or management to someone you fully trust such as family members while you are abroad. Still, you have other options, such as investing your money in a business that is already running full-time and nailing down the specifics of your ROI for the investment with the owner. In any case, investing in a franchise business is a good way for OFWs to learn how to become entrepreneurs — a skill that might come in handy in the future.
Real Estate Philippines: Why OFW Should Invest in Real Estate This 2022
Real estate is one of the most preferred investments for OFWs. Many workers are cramming to get to the nearest remittance center to send money for their real estate properties. One of the reasons why it is so popular is because property and home are tangible assets compared to bonds, stocks, mutual funds, and other paper assets. If not as your and your family's home, your real estate asset can serve as a home to others. All the while giving you back the investment you put in.
OFW income is comparably higher than middle-class professionals working in the country. This allows them to invest in better properties because they have bigger capital. Apart from this, real estate also has the most potential for capital appreciation. Buying a property at a lower price and selling it for a higher value is the goal of every investment and real estate usually delivers. This is also due to the fact that property values only tend to increase thanks to urbanization.
Sure, there are other investments out there that will benefit OFWs, but none so much as this. There are many moves an OFW investor can make to make the most out of their real estate investments. Flipping houses, short-term rentals like AirBnBs, long-term like condo units, or selling the property can pretty much guarantee an ROI that can sometimes go as high as triple or quadruple and serve as a large cash reserve.
Conclusion
Year after year, the number of OFWs increases. They are considered our modern-day heroes because they have sustained the country's economy for decades. They work hard and long hours, selflessly and with full determination, for the daily expenses of their family and to prepare for a better future when they come home and retire. Investing makes these goals possible. It means putting away your money now in order to enjoy them better later.
However, as enticing as all of these sound, investing is still a risk, whether it is in the real estate industry or in another form. Before doing anything, be sure that you as an OFW do enough research and have a good financial plan, and maybe even a financial adviser. Be sure to choose and work with a credible real estate developer to ensure that your money is in good hands.
On real estate investing, Vistaland International can help you find the perfect real estate investment opportunities. They have everything from affordable houses and lots to commercial properties to quality suburban estate. There is a wide range of communities to choose from, whether you're looking for a home or looking to provide one for another family. Visit their website and project listings to get a glimpse of what Vistaland International can offer.