Have you ever considered renting your home while working abroad and properly allocating your hard-earned money? According to Lamudi, over 69 percent of Filipinos would prefer to rent rather than buy a property. Many OFW investors use this opportunity to maximize their earnings while working abroad by converting their houses into a rental property. It may not sound easy, but here are some tips on leading your house while working abroad.
Preparing and Planning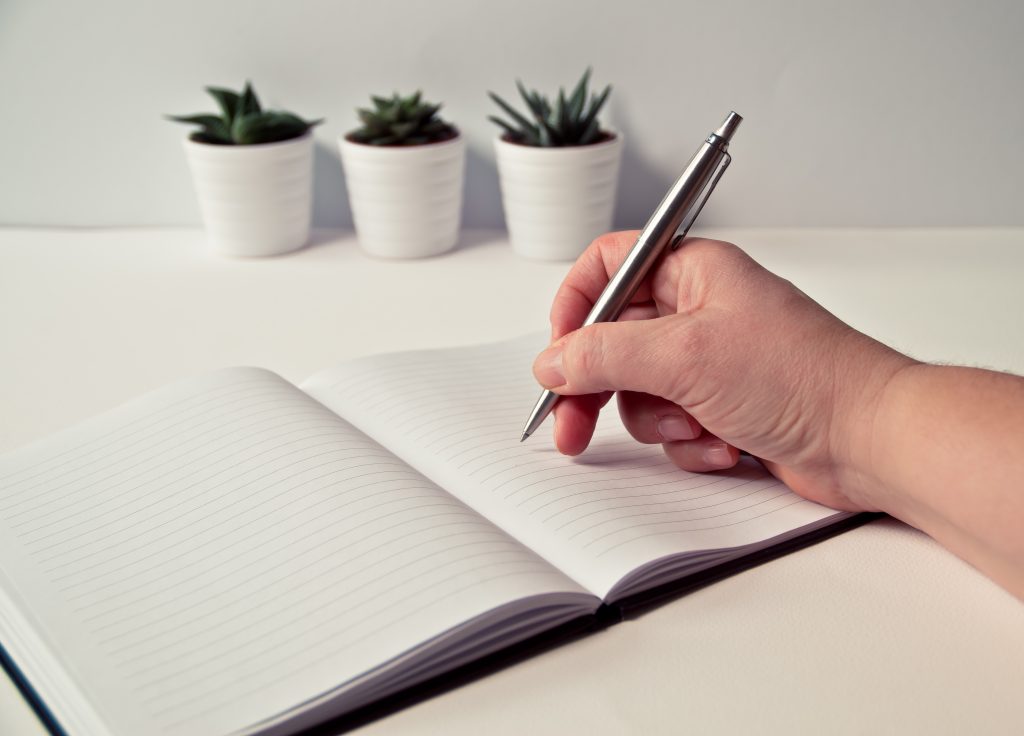 Setting up your house into a rental property involves careful planning as well as preparing yourself. In entering real estate, you should know how it works and what strategies will help your money grow in the long run. Preparing is essential to any job as well as investing your hard-earned money. In the preparation and planning stage, you should determine the goals you want to achieve in the next few years so that you will be able to properly lay out what plans and strategies you are going to take.
Merits
According to City Global, many OFW investors find real estate as a good investment while working abroad. Looking into benefits, it proves to be a solid OFW property investment in the Philippines.
Here are the reasons why OFW investors seal the deal in real estate
Long-drawn investing and earning.
You might be investing and experience a market drop at first, and it can be pretty stressful, but you're still making it while working abroad.
Earn even in retirement years.
When you're 65 years old, and want to buy a home, most banks wouldn't approve your loan because you have limited years to pay for the amortization. All you need is resources and knowledge on how it can sustain and can expand it into business. When you're at a certain age and feel that retirement is approaching, it is better to plan ahead of time than not at all.
Increasing land value with time.
As time passes by, the value of property investment increases depending on the location and improvements made to it. Real estate investments are best in the long run. Your money that has been invested will double in due time. You can choose to invest the return of investment or buy new land for rental.
Passive income source.
Buying a house and lot for sale in the Philippines is a good source for passive income. Owning rental property while working abroad is a good investment because it sustains the daily or monthly expenses of the family. Other than the salary of an OFW, the monthly rent can support the family's needs and other urgent expenses. Renting out your home doesn't sound like a bad idea after all, right?
Set up your house as a rental property
Decide whether you're going to open your rental house for the short term or long term at least. Your location is also a concern if your home is in rural or urban places. Commonly urban areas choose short-term lease agreements in which they agree to let tenants stay for 3-6 months—taking advantage of foreigners needing temporary homes.
Filipinos are known to be wise. Some OFW and migrant Filipinos who have become OFW investors alter their houses into renting or boarding houses while working abroad, waiting to increase the land value or waiting for possible buyers to move into their property.
Looking for a house and lot for sale or condo properties? Check out these units that are great rental options:
1 Bedroom Condo for Sale in Sta. Rosa, Laguna
Efficient Landlord
If you're going to consider yourself a landlord of your rental house or facility, these are some laws and guidelines to become an effective landlord. It is essential to follow all legal requirements as early as possible. Keep in mind to educate yourself on the dos and don'ts of renting a property.
Landlords are not allowed to increase rent more than the law allows.
Landlords cannot evict tenants immediately without delivering three days' notice. Only those with authority, such as police, can evict tenants under court order.
Get the Right Tenant
Living in your home and working abroad is quite complicated, so why not choose good tenants who can live and take care of your house while earning?
According to The Balance, there are factors you should look at to find a great tenant for a rental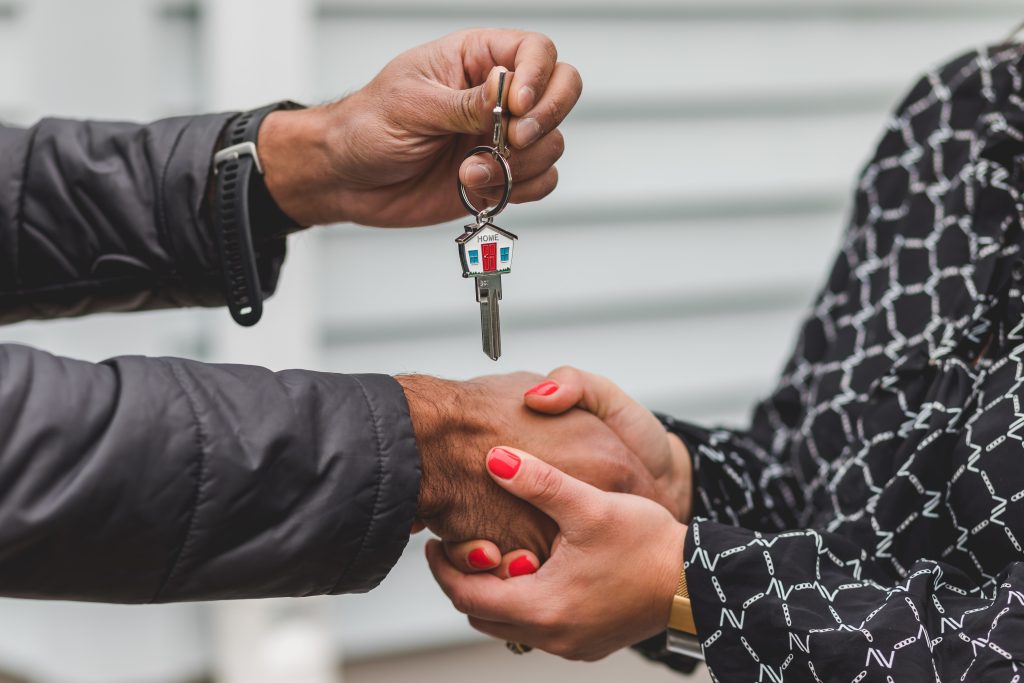 Follow the Law.
As a landlord, you must treat your tenant equally and prevent discrimination against people's status and class, not discriminating them based on their race or color, nationality, religion, sex, and disability.
Tenant with Good Credit.
Look for tenants who are financially stable and financially responsible. Consider looking for tenants who pay on time. Look into their credit background and see there has not been an issue on their credit line.
Background Check.
Check if they are a good steward of your resource. A family-oriented person is a must because the one who cares for their family will likely treat you well and your house responsibly.
Ask inquiring tenants about their rental history.
If possible, talk to the previous landlord where they have rented and ask if there is any problem handling them.
Choose stable tenants.
Look at the tenant's prior address and employment history look if they are capable of paying rental fees
Decide how many tenants per room.
The more people per room or house, the more the investment needed. If you're going to set up your home, it is advisable to have at least two people per room.
Your instinct before anything else.
​​​​​​​It is you who will decide if you're going to consider these factors, but sometimes it is your instinct that is best to judge the inquirer's character.
Most importantly, a legal agreement is a must between the landlord and the tenant. Landlords must have a copy of the tenant's identification and address proof. For emergency purposes, you should also ask for tenants' contact details. For tenants, they should have a copy of house information and payments, including house bills and electric bills. Tenants also have the right to ask the landlord and are informed about homeownership proof such as title deed or any other documents. Tenants should have accessibility to the house or room they are renting.
Setting Up The Appropriate Price
According to R.A. No. 9653 or Rent Control Act of 2009, for Filipino bed spacers who are renting, this law protects apartments and houses, paying PHP10,000 per month or lower. So before setting up the price, consider the money and effort you're going to invest that will exceed this price range. Certainly, condos, hotels, and motels are not under this law.
Collecting Rent
The main goal of renting your apartment is to make money. You are maximizing the capability of your resources while working abroad. For a faster and more accessible method of collecting rent, you can set up online payments using applications and software. If you want to socialize and interact with the tenant, you can order in person and have a short conversation to develop a good relationship with your tenant. Always keep in touch to gain more trust and a chance of getting consistent credit.
Consider Hiring a Property Manager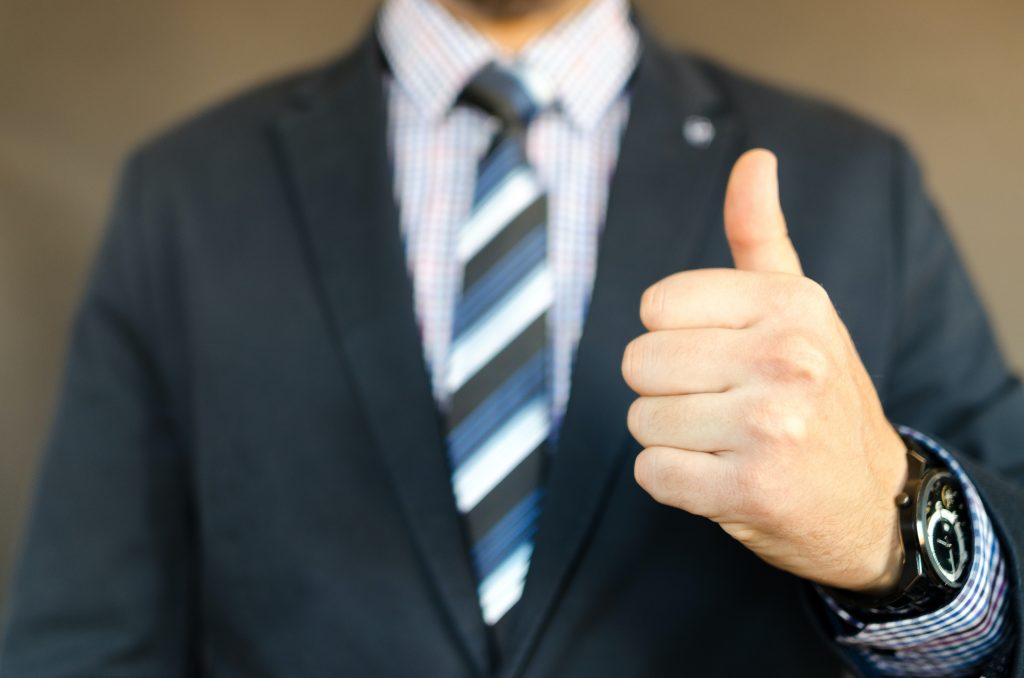 All rental facilities have a property manager behind their success, even property investments and condo for sale in the Philippines. It's hard to manage your rental property since you are working abroad. You might want to consider hiring a property manager to do the work for you.
Managing a rental property is quite stressful and time-consuming for you. Besides, it takes a lot of planning and consideration to find success in this endeavor. Why not employ a property management company to perform the work for you? A property management company can work for you to focus on your career abroad for a minimal fee.
OFW and migrant Filipinos have become OFW investors in the Philippine real estate industry hoping to have a good return of investment from their hard work. Education is the number one factor in investing. There are so many resources that can be freely used on the internet today.
Discover more investments. Connect with Vistaland International today!
Whatever your reason for investing in a house and lot or condo for sale in the Philippines, increasing your money is the goal. Vistaland International Marketing, Inc. (VIMI) offers a wide variety of investments that you can choose to rent out the property. VIMI will help you plan financial growth from your hard-earned money. Enter the Philippine real estate industry with VIMI. Send us a message here for any concern or inquiries.
---
Vistaland International Marketing, Inc. (VIMI) is the international marketing division of Vista Land. Aiming to provide OFWs and migrant Filipinos a home in the Philippines, VIMI has established long-lasting relationships with brokers and clients around the world.
Get started with your property investments! Contact us today and follow our social media accounts: Facebook, YouTube, Twitter, Instagram, and LinkedIn.