As an investor, there are a lot of rules and techniques to live by in order to be successful. You can learn about the different strategies to maximize income or investing in houses as rental properties, but if done poorly your investments might not grow. Researching and familiarizing yourself with the different rules like the 1 percent rule in real estate can help you become a professional investor in the Philippine real estate industry.
What Is The 1% Rule – Real Estate?
In the real estate market, the 1% rule is a tool used to determine if the monthly income is equal to or greater than the property's monthly mortgage payment. It ensures the real estate investor breaks even on the purchase price. If the rental rate is greater than one percent, then that means more money and more rental income.
Ideally, the 1% rule is about learning income discipline. Being able to screen potential properties helps you save time and determine the monthly rent.
Is The 1% Rule Realistic?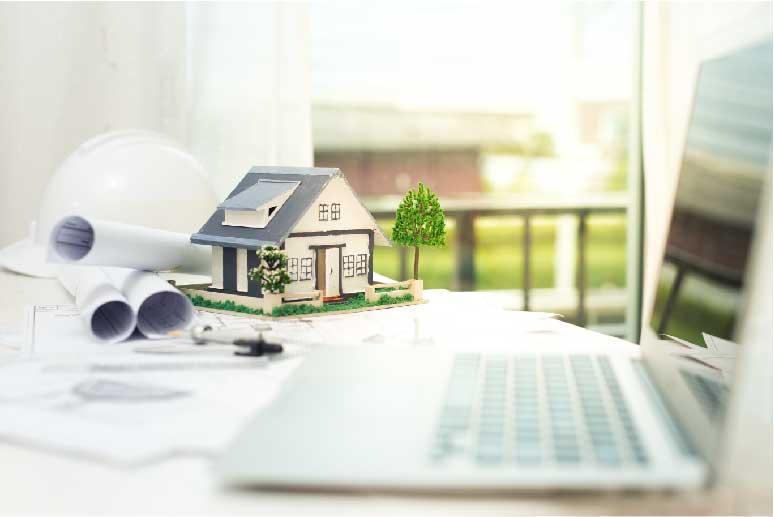 The 1% rule is more like a guide for real estate investors rather than a strict rule to adhere to. It is a great tool to help you achieve your investment goals. If your rental property is currently unoccupied, it can help you set the baseline price for monthly rent.
In addition, it helps calculate positive cash flow. Unfortunately, in some highly urbanized areas, it is sometimes impossible to meet the 1% rule. To achieve a positive net operating income, some investors choose to buy properties in other areas or lower their criteria.
By doing this, investors can maintain a positive gross income and meet the 1% rule.
When To Use The 1% Rule in Real Estate?
The 1% rule is a great tool to determine if the property yields a good investment. By evaluating different investment property types and their fair market value, it helps you identify what real estate investments to focus on.
It quickly helps narrow down your list of what properties to focus on and what to ignore. Additionally, you can also learn about property rents and buying investment properties.
When Not To Use The 1% Rule Real Estate?
The 1% rule should not be used as the only determining factor of whether to buy an investment property or not. You will need more information aside from the information the 1% rule provides. Because the rule only offers the gross rental income.
There are other factors you need to consider, such as the condition of the property, the neighborhood, tenant turnover. It does not include other expenses such as repair cost, property taxes, insurance, property management fees, and so on.
How To Calculate The 1% Rule In Real Estate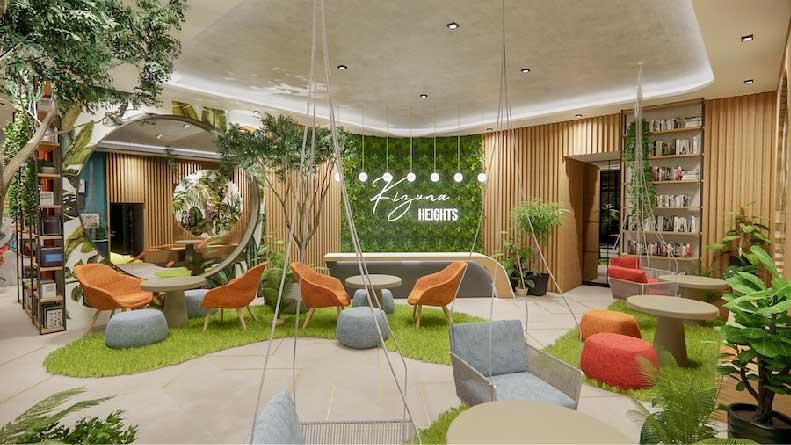 Featured Property: Vista Residences | Kizuna Heights | Condo in Manila
The 1% rule is a good screening tool to calculate the monthly rent if the monthly rate is equal to or greater than one percent of the total purchase price of a property. If the monthly rent collected is less than 1% of the total price, then you might have a hard time with mortgage payments.
To calculate for the one percent rule :
Rent/ Purchase Price x 100
The result should be the base level of your rental income or monthly payment. There are also alternatives to the 1% rule such as the gross rent multiplier. Like the 1% rule, the gross rent multiplier is a tool to determine the profitability of a property.
Here is the formula:
Gross Rent Multiplier = Property Price / Gross Annual Rent Income
Example of the 1% Rule Calculation
For example, an investor is looking to get a mortgage loan on a rental property valued at $100,000. To make sure his property values reach a safe total investment of at least 1%, the rental rates must be $1000 or higher a month.
Some rental properties may have other property expenses such as repair costs, and closing costs, you may also want to include them into the equation by adding them to the purchase price. As stated earlier, a home with a purchase price of $100,000 would need a minimum monthly rent of $1,000 to reach the 1% rule. But what if the property has around $5,000 worth of repairs.
You add the cost of repairs on top of the purchase price, making it a total of $105,000. By following the formula, your new property rent would be $1,050.
Investment Property in the Philippines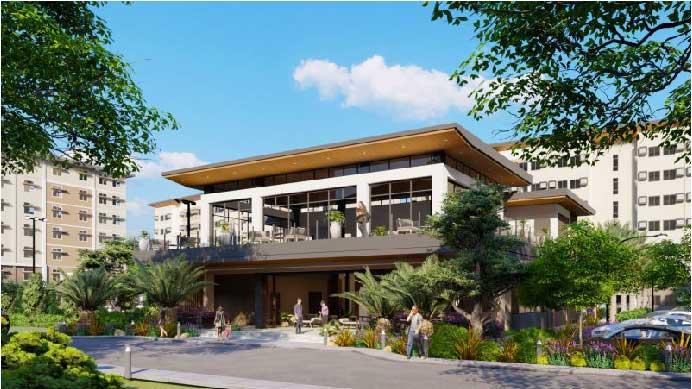 Featured Property: Camella Manors | Condo in Lipa
In the Philippines, property investing is a local trend among investors. But starting the journey has its challenges. For one thing, if you have trouble with personal finance, you can take advantage of the lending services provided by local banks to help you start on your real estate journey.
You can also think outside the box. You can fix and flip properties, remodeling them with modern amenities to attract potential renters. For this, you also need to consider the After Repair Value, which is the value of the property after you have done repairs and are ready to sell or rent.
As you study and learn more about real estate investing, you will be able to develop a mindset to seek out potential properties with positive rental income.
The Bottom Line
The one percent rule is not a foolproof way to determine whether or not a property is a good investment or not. Instead, it is a tool used to estimate the property's monthly cash flow and seek out potential real estate deals.
The ideal situation is becoming more intuitive in earning a good net income over real estate investing.
---
Get Started On Your First Investment Property. Chat With Our Real Estate Agent Today!
Now that you have learned about the one percent rule, it may be time to get started on your first investment property journey.
At Vista Land International Marketing Inc. (VIMI), we offer a variety of condominiums, and house and lots for sale in the Philippines. Our roster has several options that fit within your budget so check out our property listings today!
Vistaland International was primarily created to bring OFWs closer to their dream of finally acquiring a home in the Philippines. And with the rising cost of living in the country, OFWs and their families are looking for ways to earn extra cash flow to support their daily needs. Luckily, you can also join the global network of Vistaland International as a real estate professional and earn a commission!
---
Vistaland International Marketing, Inc. (VIMI) is the international marketing division of Vista Land. Aiming to provide OFWs and migrant Filipinos a home in the Philippines, VIMI has established long-lasting relationships with brokers and clients around the world.
Get started with your property investments! Contact us today and follow our social media accounts: Facebook, YouTube, Twitter, Instagram, and LinkedIn.