You've probably heard it countless times that location is an important consideration when it comes to buying a home. Whether you are an OFW who has been house hunting for years or someone who is relatively new to the housing market, home location is probably one of the things that comes to mind when checking out different property listings.
It can be a tough decision to pick one place where you and your family will be spending the foreseeable future in. Making sure all the bases are covered and conducting through research are important in making that decision. Here are some factors to consider when choosing the ideal home location for your family.
Convenience and Lifestyle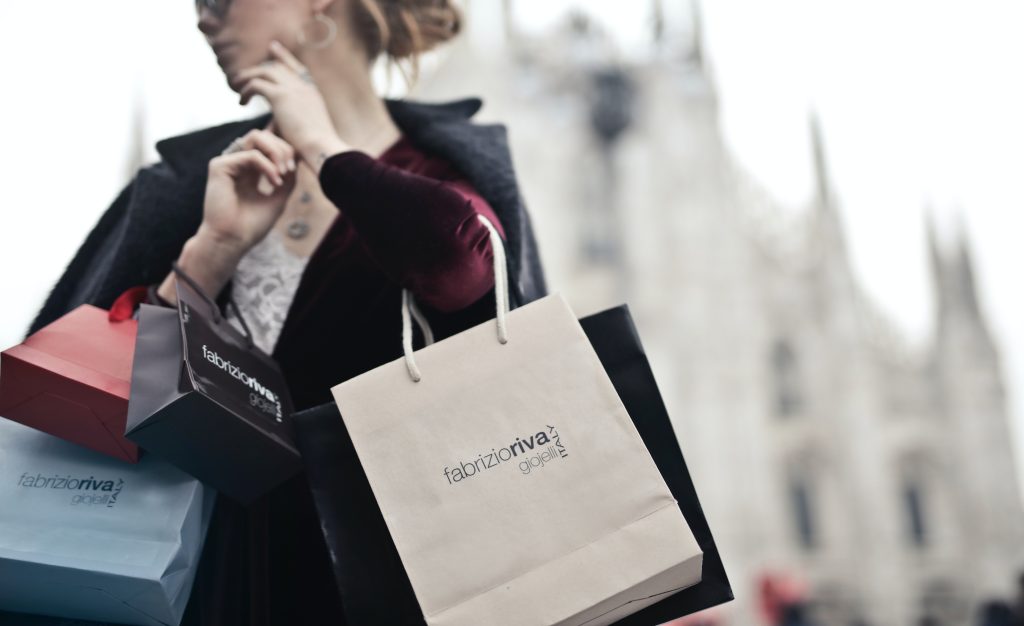 People do not just move homes on a whim. More often than not, there are valid reasons behind it, whether it be to better accommodate a growing family or to be closely situated to frequently visited places such as work or school. These are all valid and depend on what is the most convenient for you and your family as well as catering to what is best for your family's lifestyle. While you may have set your eyes on a really great property, if it does not align with your family's lifestyle then you may want to rethink your prospects.
Ask yourself what it is you value the most or what are things you wish you could do or have in your current home set-up. If you wish to have a shorter commute time to and from work, then the most convenient home location for you would be areas near the vicinity of where you work.
Budget
The budget that you are willing to spend for a property is closely tied to the home location. This is because not all places are priced the same. Choosing to live in the city versus in the province or in locations outside of the central business district will greatly differ in terms of budget. Lands which are situated in highly developed areas such as urban centers will always have a much higher price than its provincial counterparts. This is also the case in cities as some cities will always be priced higher than others. Properties in key locations such as central business districts will definitely be pricier than those of its neighboring cities.
On a smaller scale, your budget can help determine the lot or home location you would get. Houses that are situated in corner lots or those next to main roads and access points would be priced much higher than those situated in tertiary roads or roads with less density. This can give you an idea which places to start looking for, given your budget.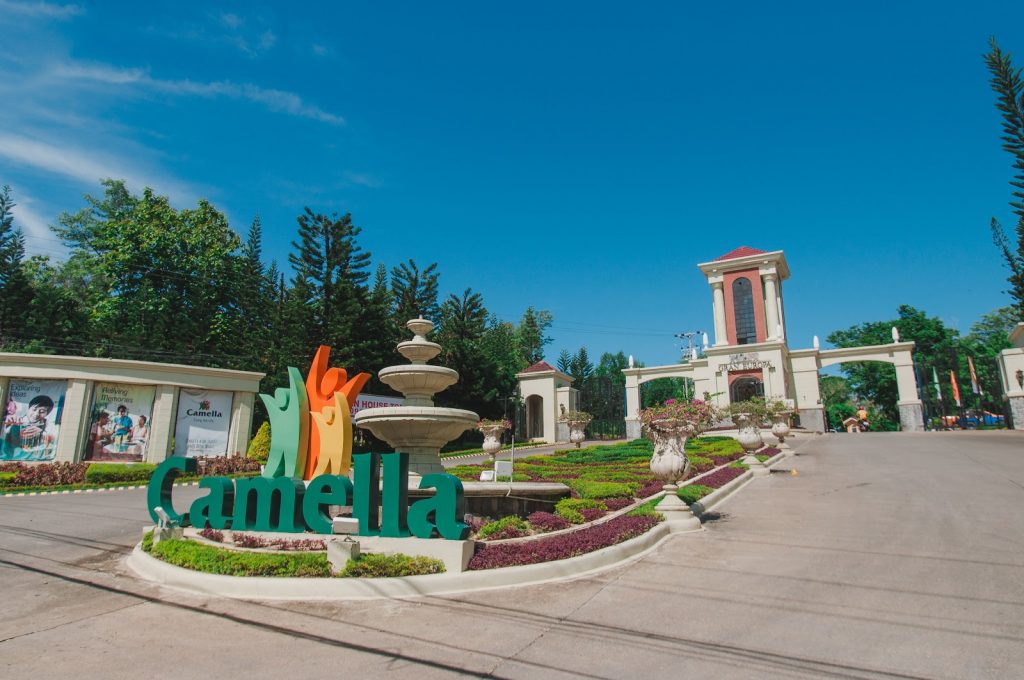 Neighborhood
While this is not a main priority for everyone, it is important to understand that there are different kinds of neighborhoods. Different neighborhoods have different accessibilities, appearances, ambience, and even nearby amenities.
You may find that some neighborhoods have exclusive subdivisions with their own amenities, being guarded with security. Some neighborhoods may not have secured entrance gates and perimeter fences but offer easy access routes near major roads and have nearby establishments for your convenience.
Some neighborhoods offer areas of greenery with small areas for community spaces like parks. These are all largely dependent on your priority if you are someone who values a closed gated neighborhood, luscious greenery nearby, or easy access to commuting and public transportation. Ultimately, it is your personal choice on what kind of neighborhood you see you and your family becoming a part of. As in some cases the neighborhood you choose to live in will act as your extended community. 
Development in the area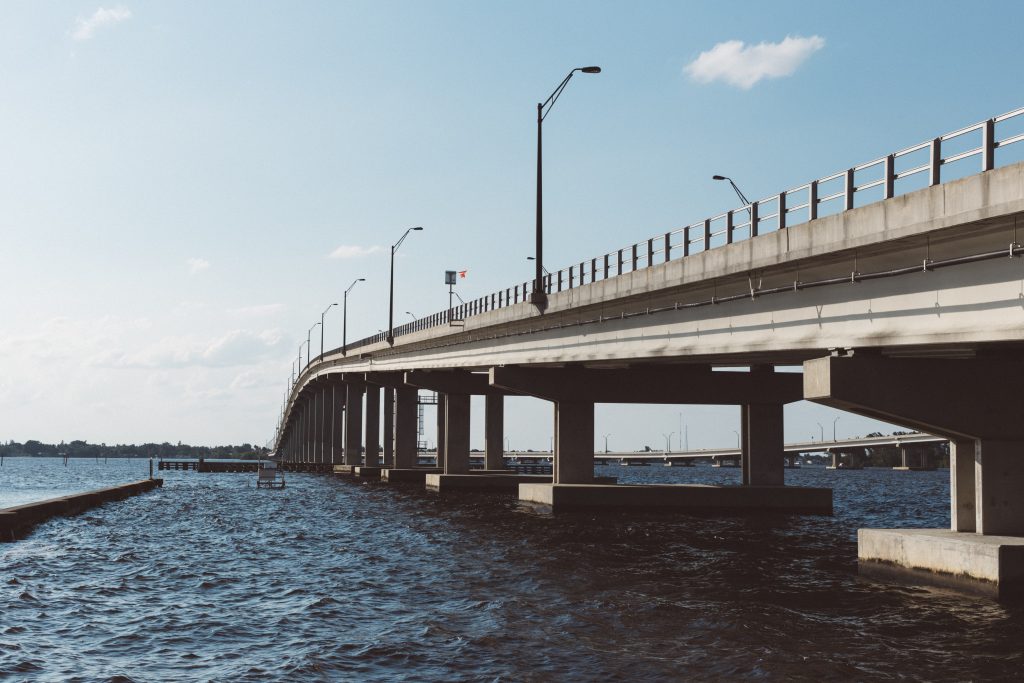 If you are buying the house for the long term future, then the developed area is an important consideration. While the present amenities nearby are important, what will come in the future is just as crucial. Are there any key infrastructure developments nearby such as malls, schools, hospitals, and other commercial establishments? Are there plans for transportation hubs nearby? These plans can dictate how much your property is valued.
These future developments make all the surrounding properties more desirable. What this means for you is that you can get great value out of your home purchase if you purchase a house near an important and big future development.
Final Takeaway
Choosing the ideal home location is a critical decision that requires careful consideration of various factors, including accessibility, lifestyle & convenience, budget, neighborhood, and upcoming developments in the area. Aside from that, other factors such as amenities, nearby establishments, crime rate, and investment potential also adds up to the things you need to consider.
To further elaborate, the amenities available in your neighborhood contributes to the hollistic lifestyle you and your family can achieve. Low crime rate is crucial as well to ensure you all will be living with a peace of mind. And eventually, if you are planning on selling your home in the future, consider the investment potential of the area. Research trends in home prices and values to ensure that you're choosing a location that is likely to appreciate in value over time.
Ultimately, the best way to choose the ideal home location is to weigh the pros and cons of each factor and decide what is most important to you and your family. By carefully considering all of your options, you can find a home location that you will love for years to come.
What is best for your family?
At the end of the day, even if you consult a real estate agent, the best person who can determine what is right for your family is you. As an OFW, you, more than anyone else, know the value of hard earned money and being able to give back to your family. Hopefully, these points could help narrow your choices and help you arrive at what you need for your dream home. Discover more possibilities for your family's dream home with our properties. Happy house hunting, kababayan!