For OFWs, Buying a house for the first time is a major milestone in life. It's a big financial decision, but it can also be a very rewarding one. Homeownership offers stability, security, and the opportunity to build equity over time.
It is every OFW's goal to not just provide for their loved ones, but beyond that, they also aspire to create a better life for their families back home. Those who have already earned and saved up enough may be thinking of taking that dream to the next level by buying their family a brand new home. To many, this is concrete proof that they have made it far in life. But buying a new house is easier said than done. 
The truth is, there are many considerations to make when it comes to buying a house. In this week's blog, we have outlined a quick guide to help all OFW first-time home buyers stay on the right track when it comes to getting their dream home. 
Buying a House for the First Time: What You Need to Know
Check your finances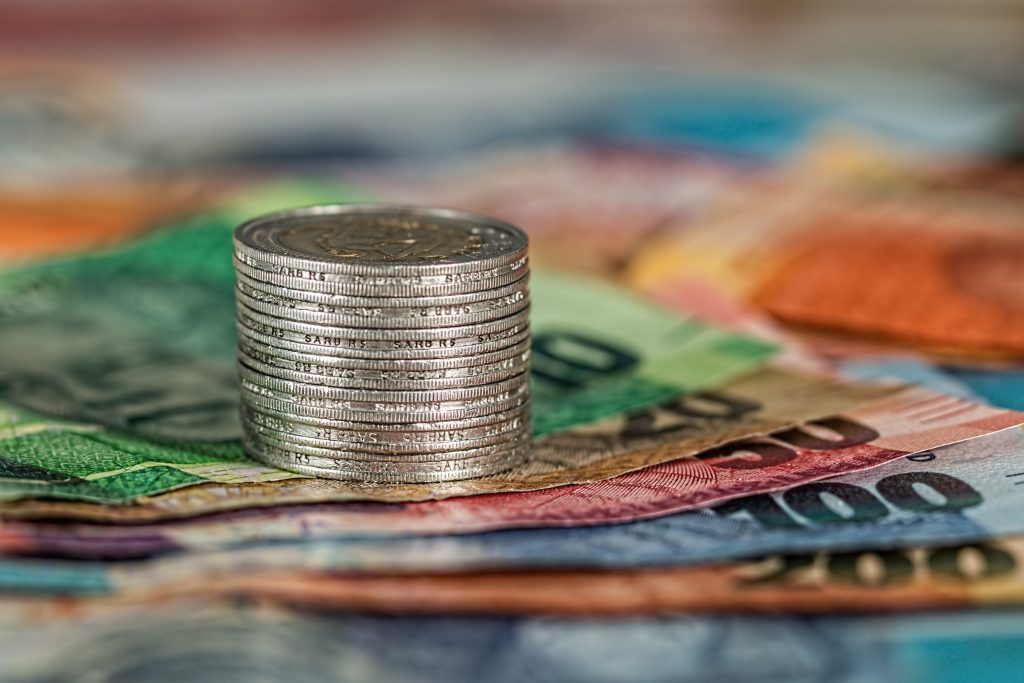 Setting the baseline on how much you can spend or what you can only afford to buy based on how much money you have saved and the loan that you can acquire from any banking or financial institution is the first step when it comes to buying a home.
Doing so will help you set your own expectations and limitations for what you should be looking for or aspiring to purchase.
Paying for a house and lot is one thing, but also keep in mind the other expenses tied into purchasing your new home. The legal fees and paperwork require a certain degree of expense, together with getting your home ready to be moved into and fully furnished. The last thing anyone wants is to move into an empty dream home without any more money to spare for other living expenses such as water, electricity, and other basic necessities such as food.
Do the right research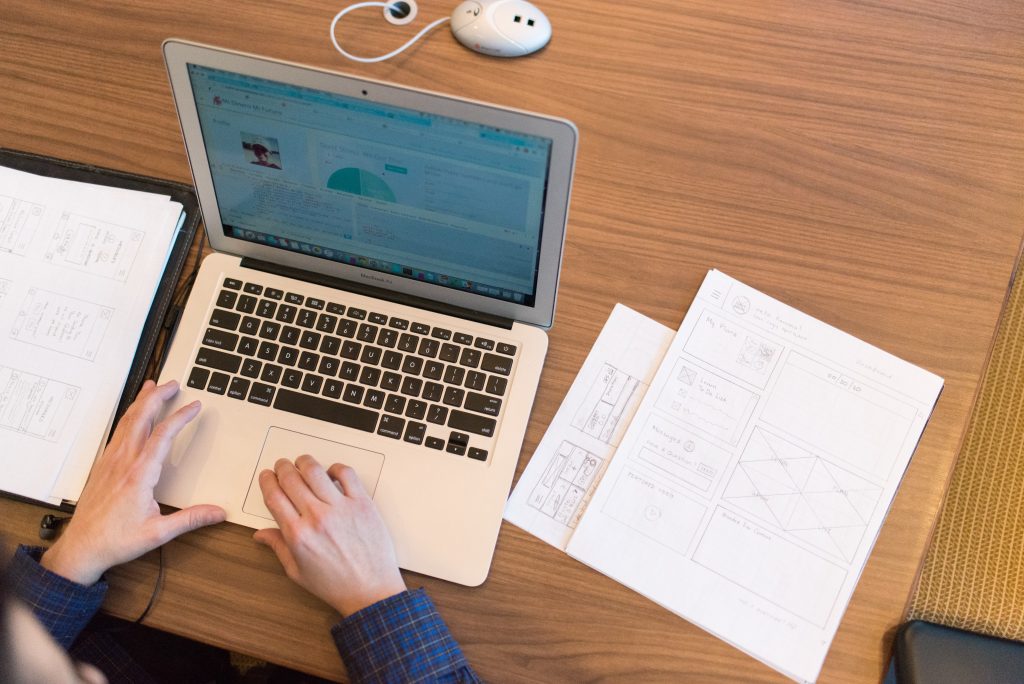 There is no cost to being extra careful. It pays to be well-informed especially when dealing with such a big purchase such as a house and lot. There are many property listings online that can help you gauge the market value of houses in certain locations, and this can help you in being able to get the best deal for your money. Also part of this research is finding the right real estate agent who can help you with your buying decision and guide you along the whole process of purchasing your new home.
When doing the research, it would help to narrow down your choices by having a list of non-negotiables or some aspects of your home that you cannot do without. Such examples include – "must be 15 minutes away from work place", "must be near a church or place of worship", etc. This can help you see clearer which properties to look out for and which to avoid and to save you time by easily narrowing down your search.
Be diligent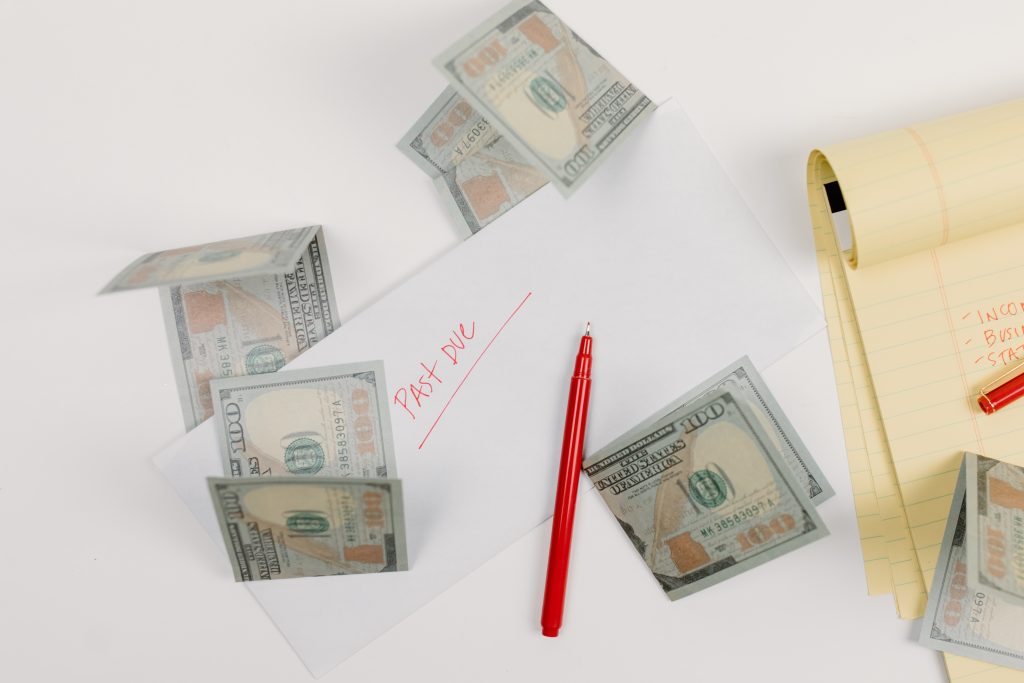 Choosing to purchase a house is not a one-time choice. Because it is such a big investment of money, it means it is a choice that is continuously picked even after the down payment has been paid. This is especially true for those paying the house through a loan or through bank financing. Make sure to keep your finances in order throughout the whole process as you are committing to this big decision.
Another related topic here would be the other fees you would incur along the way such as dealing with a real estate agent, the developer, and the like. Make sure to read contracts carefully and confirm you and the other party see eye-to-eye on the agreements set. Be diligent in knowing if there are any other payment structures needed and if they agree to your payment methods.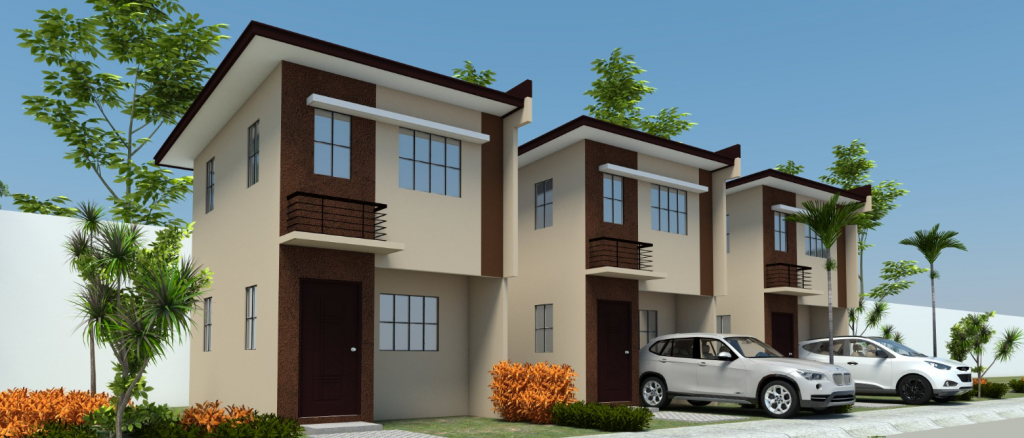 Invest Now
Because of the nature of the economy and real estate prices, it is best to start the soonest. This is so you can be able to enjoy the money you have spent on your home. Properties rise in prices as the years go by. This explains the phenomenon of buying pre-selling properties which gives a trade-off of waiting for your home to be ready for a longer period of time – but purchasing this at a reduced cost.
If as early as now you are decided on buying a property, and you are already equipped with the right finances, then there is no better time to dive into the business of home buying. The deals you can find now may have huge payoffs when the property prices rise up in the coming years. 
As an OFW, learn more about buying properties through our blogs. Vistaland International offers a catalogue of dream homes perfect for every OFW and their family. Discover your next dream home on our website at www.vistalandinternational.com. Happy home buying, kababayans!