Lots of articles and advertisements are flooding newspapers, radio stations, and TV programs, not to mention the millions of pay per click and internet marketing through websites and blogsites which you see every time you turn on your computer to open your emails or even on your smartphones or gadgets as you open certain applications.  The most appealing question now is, how will you choose the right home and the right investment considering those advertisements contribute to the hesitations on how to pick the right choice? Well, you've come to the right place as we are going to give useful advice on buying Philippine property!
You might want to take note of the following before deciding to buy a real estate property.
6 Expert Advice on Buying Philippine Property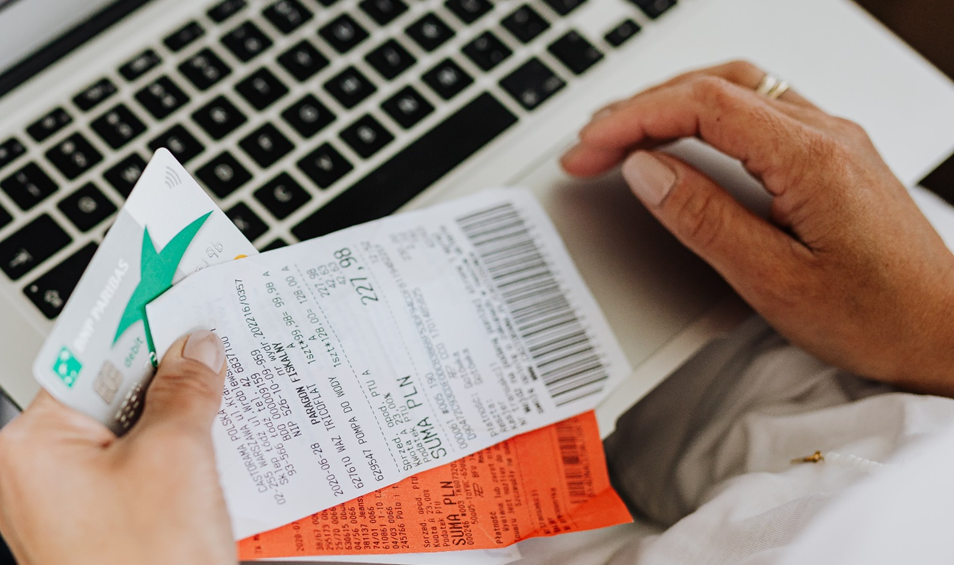 Financial Standing
Every Filipino, including OFWs and migrant workers, has a goal of owning a dream home for their family, but not everyone can afford it. Before taking a good rest from daydreaming about having one, check your current finances first. Most homebuyers purchase with the help of a home loan and a lucky few grabs the opportunity with an outright payment. If you have enough money to pay in cash, you can enjoy more savings and discounts. Real estate companies offer spot payment discounts between 10 to 15% of the net price. That is already a whopping Php100,000 for every million and a huge savings on their part.
Most Filipinos cannot afford to pay in cash because of several family needs. However, there is another approach to purchase a house with a loan. Homebuyers can consider loans from financing institutions such as the government's Pag-Ibig fund or bank financing. You just need to cash out a certain percentage of the total price as equity or down payment which can be paid over a year or so.
Banks nowadays offer as low as a 6% interest rate for a fixed term if you can meet their credit requirements. They generally focus on prequalifying the borrowers' capacity at a certain percentage of the credit ratio. Buyers need to provide sufficient proof of income, basic documents, and fill up general forms as a requirement. Most of the developers collect the down payment first before constructing the house and the bank simultaneously evaluates the loan application in preparation of releasing the loan in time to the house completion.
Property buyers should be prudent to know what type of property they are qualified to get in order to save time and energy for the right deal. By doing this, buyers can avoid frustrations on disapproval of loans when they try to avail eye-popping luxury developments which were built for those who can afford it. Some of the salespersons out there will not tell you beforehand that you are not qualified for such property. Though, another way of having an approved higher loan amount is paying higher equity or securing a co-borrower.
Sellers might aim for a bigger catch and will try to offer a bigger property, of course – for a bigger gain. If a buyer gets a premium property which is better but expensive, it gives more satisfaction to both client and seller.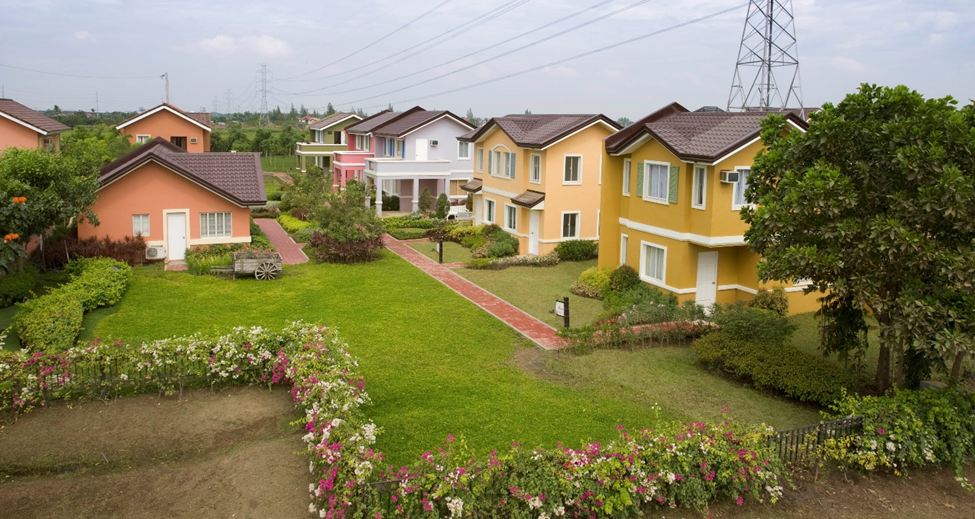 Type of Development
More than a couple of decades ago, people would think you must be well-off if you live inside a village or a subdivision.  Nowadays, you can hear terminologies such as executive village, exclusive subdivision,  Italian concept homes, and Mediterranean-inspired houses.  This unique concept makes the community stand out and evokes a grande feeling or sense of emotion that entices prospects. Competition in the real estate industry is very tight nowadays.
Real estate developers are currently offering multilevel dwellings and skyscraper condominiums. Every company in this industry is aiming for a larger chunk of the market share.  Developers are now offering more promos, discounts, and lighter payment schemes to make home seekers pick their special campaigns.
But like any other advertisement, there are possibilities that such a product does not meet your needs. You need to contemplate on what real estate product or type of development you are going to consider.
There are two types of residential development in the Philippines the horizontal or house and lot development and vertical development or condominiums. Both types come with features and amenities offered at different prices to different market segments.
Horizontal or house and lots are mostly end-user development that ranges from socialized housing to luxury living projects.  Affordable and middle-market segment house units generate more sales because most OFWs, migrant workers, senior-level professionals, and local executive employees can afford this kind of property.  Rowhouse, single attached, single detached with 2–5 bedrooms are usually the top choices. 
The house price depends on the lot cut, size of the house, number of levels, type of development, and project location. Filipinos are more familiar with these types of developments since Filipinos grow up in these types of properties.  Major real estate companies put these products in a well-planned community with a concept and theme aside from usual amenities.  Families can also enjoy the extra lot of their property for gardening or extension if the need arises.
On the other hand, condominiums or vertical projects are the type of dwelling units for busy people who cannot include traveling or driving on their daily schedules. This type of development should deliver the convenience of urban living where everything is just next to your doorstep such as the transportation hub, work offices, shopping malls, restaurants, and entertainment centers.
Buying the right condominium unit will provide you a valuable asset. But if it is the other way around, it will hurt you with liability. If you are not an end-user of the condominium, you better have it rented out as a source of additional income to make it self-liquidating. Just like in any other business, consider its rentability, resale price, and marketability. Nobody wants to buy a property or to put up a business that will cause financial damage. Most Filipinos think that condominiums are only for foreigners and professional investors since they have the available funds.
Why not try to become one of the investors who uses bank loans as leverage to pay less in cash but earns extra income with the right condominium investment?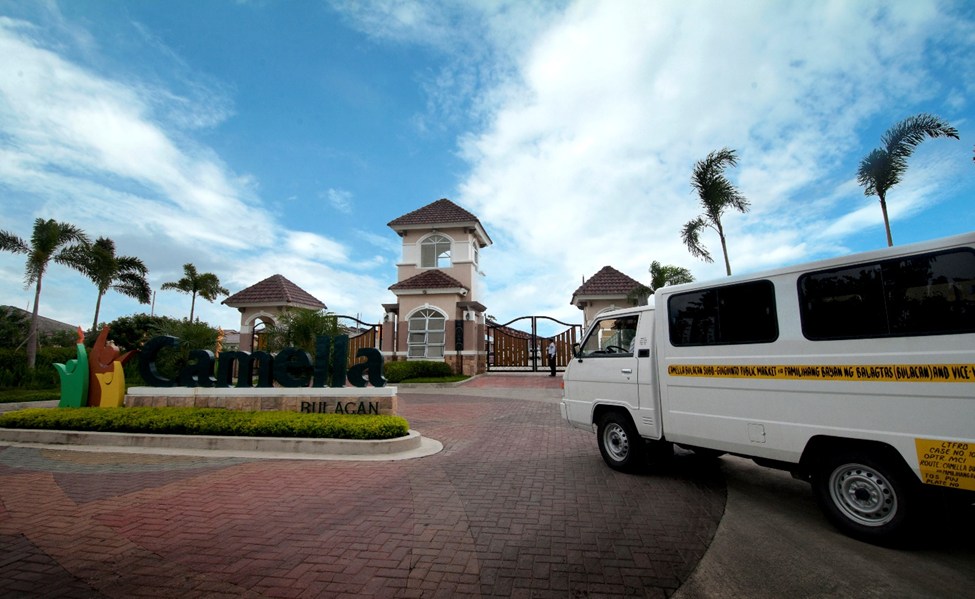 Location of the Development
Location. This is one of the most important factors to consider in buying a property and where appraisal plays a big role in the assessment. When you are abroad and you asked an OFW or a migrant Filipino what type of subdivision he or she is looking for, they will probably answer that they want a development near the metro. To understand them better, follow-up questions should be asked such as: is it near the airport? Is it near schools or hospitals? Or near your hometown?
Most developments are in the southern areas of Metro Manila.  The business district of Cavite is 25 to 30 minutes from Makati.  The industrial zone of San Pedro Laguna is 15 to 20 minutes to Alabang.  In the east is Antipolo which is 30 minutes away from Araneta Center and Ortigas area.  While in the north, Caloocan is just 45 minutes from Manila and 10 minutes to West avenue of Quezon City. 
The time mentioned is calculated from the city area to the site of the development on a regular non-rush hour of the day. People from the National Capital Region and side-skirts of the metro consider those locations because prices of the properties are more affordable compared to the developments in the inner cities of the Central districts.  This is also true in cities and municipalities in Visayas and Mindanao.  
Living in progressive areas mentioned earlier have the advantage of breathing in fresh air and walking around a spacious development. Homeowners are away from busy streets and polluted surroundings. Although properties located south from the metro are more affordable, it has a greater appreciation rate. Buyers just have to decide which district they will be strolling in the future for work, send their kids to schools, and dine or shop with family. If you want to consider inner cities like Metro Manila, Iloilo, Cebu, CDO, and Davao, try to look for condominium development where prices are more affordable than houses and lots in that area.
If you are looking for developments near your hometown, real estate developers are building communities at key cities and municipalities in provinces nationwide. As they continue expanding their house and lot projects, they are making the countrysides well developed with master-planned communities and townships.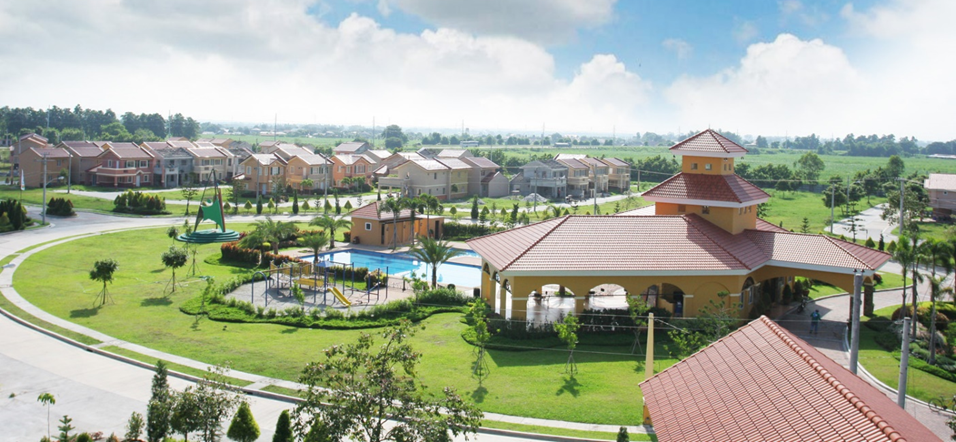 Amenities and Project Features
To add up the perks of homebuyers, real estate developers are continuously innovating on how they can offer the best development in the area as their competitive edge. The government requires amenities where open spaces should include roads, sidewalks, and parks for recreational areas. Aside from amenities, community features are additional services and facilities that the developer provides for their homeowners such as clubhouses, swimming pools, ball courts, perimeter fences around the subdivision, guardhouses,pocket gardens, botanical areas, and a view deck to mention a few.
These special features inside the community ensures security, creates a relaxing environment, and a place for social gatherings to encourage family members to stay during the summer or even on a weekend to enjoy their time inside their home.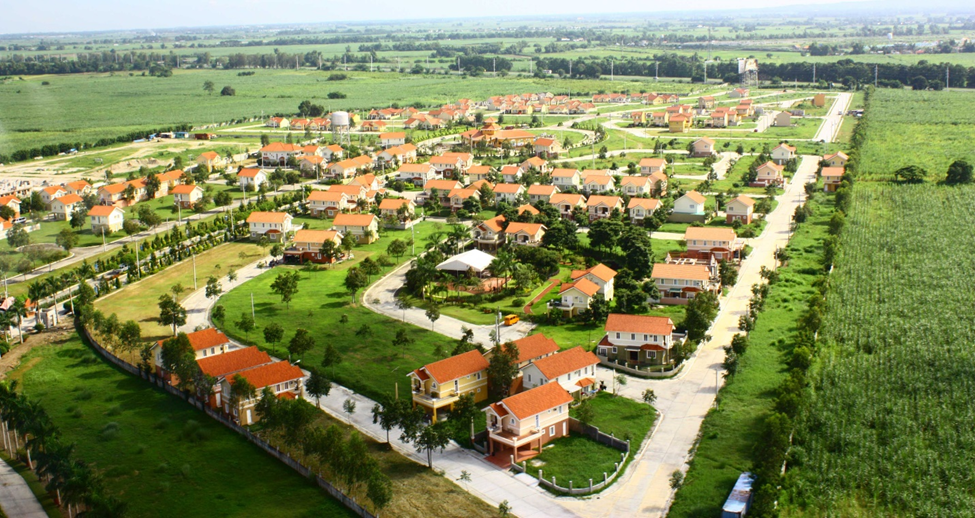 Reliability of the Developer
Lots of small-time developers are now trying to enter the real estate industry and most of them think that developing a subdivision is not that hard. But try to look around and you will realize that there are developments which were announced to be better than what was delivered. You will see underdeveloped subdivisions that do not have concrete roads, guardhouses, street lights, or worse, titles were not transferred to the buyer's name. Because of the nitty-gritty aspect of documentation, there is no perfect real estate company or real estate transaction. Nevertheless, a minimum standard should always be met.
Real estate development is not only about the sales materials or the looks of the design. It is about the ability of the company to build and the capacity to deliver. Look for a company that has a mastery of development and with a good track record. Look at their experience and number of projects, especially their financial stability and public trust. It takes hundred of millions of money to conduct land development, construct concrete roads, and even more money to power-up electric lines for the water facility and unit lines.
Developers also need well-trained administrative professionals who will process the home loans, documentation for house turnover, and title transfer. Every step needs an established department and budget. All external transactions require finances and every property unit to be built and roads to be paved comes with expenses.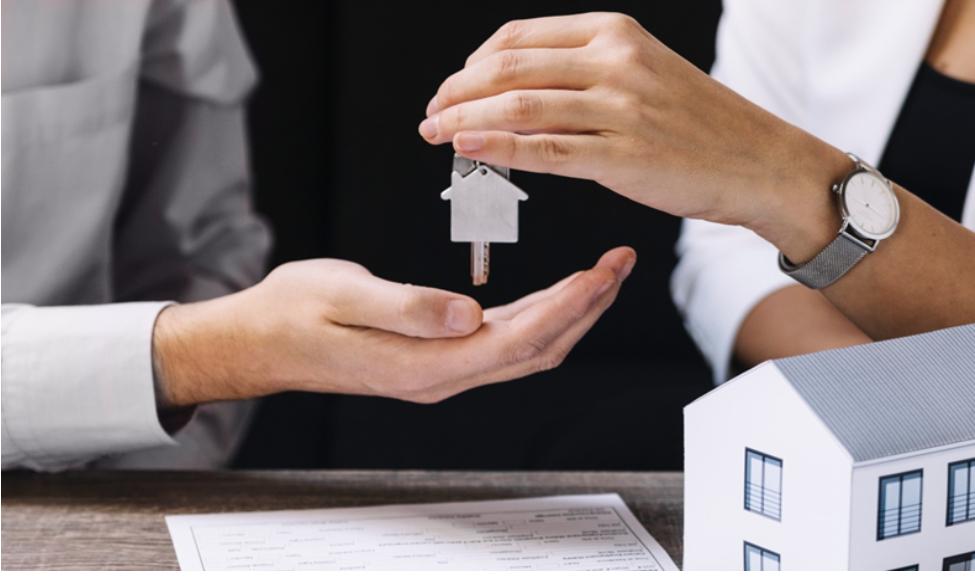 The Reputation of Sellers
More developers are now improving the image of their service providers or real estate agents since the latter sounds not so trusting nowadays. Property consultants, property advisors, property specialists, or sales assistants, are now being used to address these hardworking people. But technically speaking, they have the same function of providing sales services. They provide an agency to transact as a third party on your behalf to the real estate company of your choice and vice versa.
Buyers always have the liberty to do a profile check of an agent before proceeding with the transaction. You can verify them using their contact numbers and email address or visit their Facebook, Linkedin, Instagram, or other social media accounts. You can also get the information of their broker including the license number. By doing this, you can express your level of interest and seriousness in the transaction.
Check also their dependability on their availability.  A dependable seller can provide service any time you need it even if beyond office hours.  They should be capable of returning your call even through international lines,  attend to emails immediately, or even attend to your chat messages during your free time.  The availability of your agent matters especially if you are an OFW or immigrant Filipino abroad where worries are higher than your trust. 
If your agent tells you that they are entitled to receive your payment on behalf of the company, do not fall for the bait.  No real estate company entrusts any agent to receive money here and abroad to collect on the company's behalf.  There are companies with established direct marketing agents who are well-trained and capable of providing assistance.  
As a final note, most people around think that there is always a right time in the future to start investing in properties which I also believe is true.  You can save your money at the bank, earn a little interest, and when your money is enough, you can buy it at a spot-cash payment.  On the other hand, the opportunity that you are losing is much bigger than the interest that you are avoiding from a home loan if you invest early.  Consider the financing schemes nowadays, the affordability of the price, and the availability of the best unit in the location that is right for you.
Do not become somebody who will say someday that if only you got a property in Cavite  when it was only five hundred per square meter or if you bought a house and lot in downtown Cebu when it was one million for a townhouse unit along the main road. 
If you are ready with your finances and all the mentioned factors are present in your choices, invest in a property today. You are doing the right decision. Buy a property now. Rest assured that you will not regret this decision because real estate properties in the Philippines always appreciate and never depreciate.
Browse property options here www.vistalandinternational.com/properties and check if there is a project that fits your property investment option and get in touch with us.
By Zaldy Cabrera