For most OFWs and migrant Filipinos, they often dream of a house and lot property to provide for their loved ones. Complete with tiles, paint, ceiling, and partitions inside the home and a simple garden outside is the ideal home they want. They often shy away from the
lot only property units mainly because of the additional costs of building the house and the lengthy timeline from the downpayment term up to the house construction.
While it is a reasonable choice to opt for a house and lot package, the advantages of investing in a residential lot property is also at par. Investing in a residential lot allows for freedom to build the ideal home which suits your family. Whether you're considering buying a vacant land for investment purposes or you're planning on building the dream home you've always wanted, a vacant residential land has advantages that most Filipinos don't realize.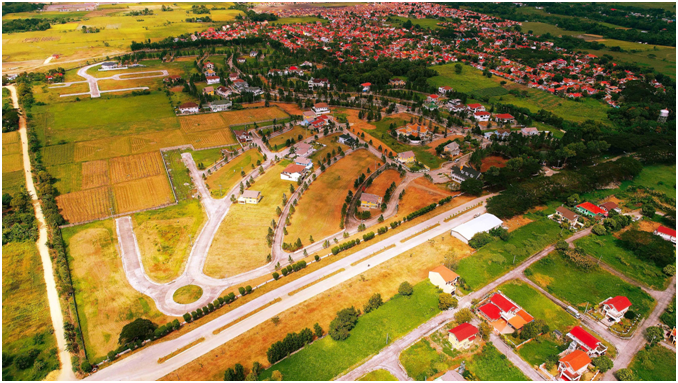 Luxury Residential Lot for sale at The Crest – Camella Savannah Iloilo
Here Are 5 Advantages of Investing in a Residential Lot Property
Maximum Customization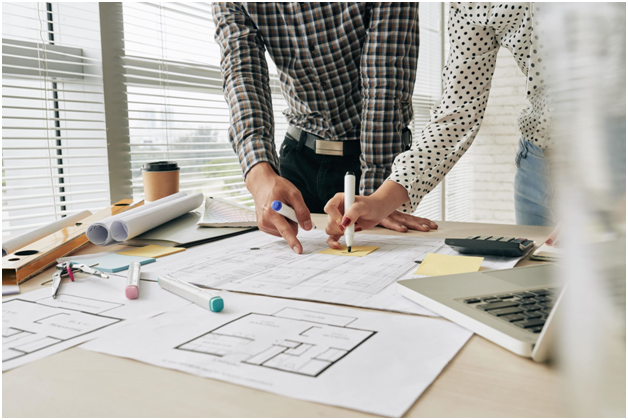 One of the biggest advantages OFWs and migrant Filipinos have in a residential land property is the maximum control and freedom to design, create, and build the home of your dreams. The land is yours and you can do whatever you want with it so long as it conforms with the developer's or government's rules and regulations. If you're looking for ways to earn additional income, you can build a home rental or vacation home and have it listed on AirBnb. Think of it as a blank canvas and it's up to you on how you can utilize the space to build your dream home.
Also related: Real Estate Strategies to Earn Money for OFW Investors
Low Maintenance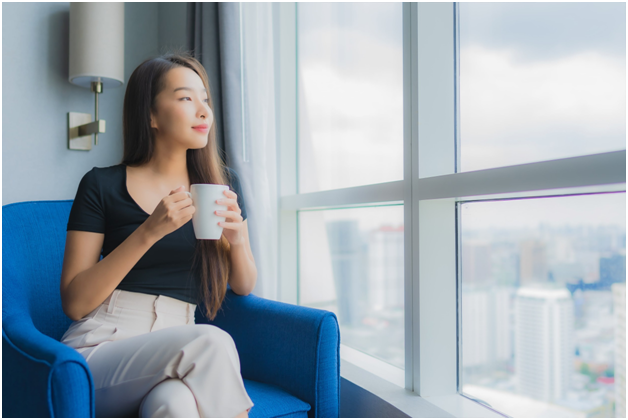 If you're looking at an investment angle, owning a vacant land requires moderate to little maintenance. Especially inside gated subdivisions where they have their own maintenance staff who is responsible for the upkeep around the neighborhood. Compared to a house and lot package where you have to keep your home spick and span, a vacant land only requires a monthly grass cut or trim. Since it requires minimal attention, you won't have to stress about the property at all.
Purchasing a vacant property lot is an ideal investment for OFWs and migrant Filipinos. After paying for the land in full, it is theirs to own and they have the freedom to decide when to build their home. They can work abroad without having to worry about the house construction, the process of the house turnover, and moving in their home. Should they decide to come home and settle down with their family, they can start building their residential home a few years before leaving their work abroad.
Also related: 3 Golden Rules When Acquiring an OFW Property Investment
Passive Income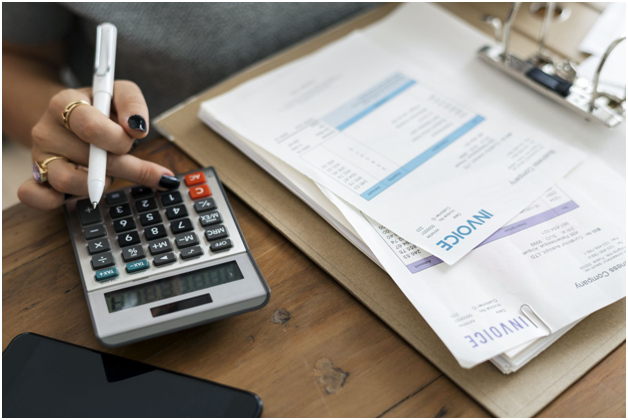 Purchasing a vacant property lot is a flexible real estate asset that you can earn from. By simply leaving the property as it is, you are essentially making your property lot investment a source of passive income. There are several strategies that you can do with your property that could have great returns in the future.
A well-known strategy used by many real estate salespersons is the buy-and-hold strategy where you purchase a vacant property lot, sit on it for a few years, and sell it for the current market value. This is a good strategy OFWs and migrant Filipinos can use since they spend most of their days working abroad. They can purchase land when they visit the Philippines and when they come back in a few years, they can sell their property for a profit.
Also Related: Real Estate Investments as Income Replacement for OFWs
Long-term Investment
Generally, having a piece of land as a property investment is a safe option for novice OFW investors. There is a big chance your vacant land can appreciate significantly especially if you bought the property at a pre-selling price. When there is steady growth of infrastructure development in the project location, so does the value of your land. Ideally, your piece of land becomes a hot commodity when the area further develops.
This is why it's important to choose a real estate developer that is known for providing quality real estate properties and has high value appreciation rates.
Camella Homes, Crown Asia, and Brittany Corporation are one of the many real estate developers in the Philippines that offer lot only units with high value appreciation rates. Under the Vista Land flagship brand, these developers are known for their quality house and lot units that last for generations.
Also related: Ways to Maximize Property Investment Returns for OFWs
Low Volume Competition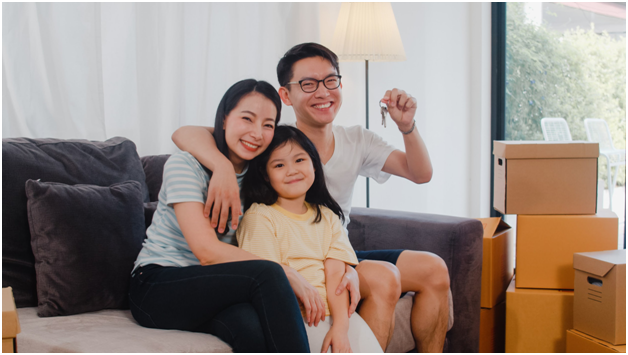 What most OFW and local Filipino homebuyers don't know is the market for a residential vacant lot is lower compared to the market for house and lot and condo properties. You have the advantage of buying a vacant lot in an ideal location at a reasonable price. It's a great deal too if you can find a pre-selling development because their prices are lower and might also have a flexible payment term.
OFWs and migrant Filipinos who are not in a hurry to move in but are looking for a future home should consider a residential lot as one of their choices. Investing in a pre-selling residential land for sale gives you a lot of breathing time as well. As the development continues, you can start meeting up with an architect, engineer, or contractor about the structure and design you want for your home.
Also related: Reasons Why OFWs Should Invest in Properties at Its Pre-selling Stage
Let the real estate professionals at Vistaland International help you find the ideal residential lot for you to build your dream home!
As the global marketing division of Vista Land, Vistaland International can find the right lot property investment for you. Vistaland International has real estate brokers and salespersons abroad in select countries and locally in the Philippines as well. Send us a message today and we'll help you find the land of your dreams.
From house and lot packages to condo units, Vista Land also offers vacant residential land for sale in the Philippines!
Ranging from affordable house and lot units to luxury residential estates, Vista Land has a house for every Filipino. And in the vertical spectrum of homes, Vista Land also has condominium properties that provide a safe space in the heart of the bustling metro.
Vista Land is the biggest integrated real estate developer in the Philippines. As the largest homebuilder of the country, Vista Land also offers lot properties that provide Filipinos an opportunity to build their home tailored to fit their preference.
---
Vistaland International Marketing, Inc. (VIMI) is the international marketing division of Vista Land. Aiming to provide OFWs and migrant Filipinos a home in the Philippines, VIMI has established long-lasting relationships with brokers and clients around the world.
Get started with your property investments! Contact us today and follow our social media accounts: Facebook, YouTube, Twitter, Instagram, and LinkedIn.