The introduction of internet and other technological advancements has drastically changed our way of life, including the way we shop and purchase our needs. Business organizations has adapted to the rapid growth of technology and transitioned from having a physical store to putting up online shopping stores and online sites to display their goods and merchandise.
Nowadays, a lot of people prefer online shopping due to its comfort and ease. Online shopping surged up rapidly especially during the time of COVID-19, when all people are confined inside the four corners of their homes. This also paved way for more online shops and online stores to sprout, giving consumers endless options and reasons to shop online in the comfort of their own home.
What are the Online Shopping Advantages?
Convenience
Convenience is the ultimate reason why most people opt to do online shopping than go out to actual, physical stores. Online shopping provides you the opportunity to shop online 24/7 less the long queues in front of the cash counters. Why would you stand in long lines in front of the cashier when you can add to your cart your favorite designer bag in the comfort of your bed—even while wearing pajamas! Cancellation of orders is also easy and hassle-free.
More variety
Another great thing about online shopping is that there are various and virtually endless list of shopping site to choose from! Online shoppers can immediately find that specific brand or item in just a few taps or clicks and get first in line with the latest international trends and releases from their favorite online shops. Even if your preferred item is on the other side of the world, you can get it shipped at your doorstep in just a few weeks– never mind the shipping costs!
For instance, if you are looking for a house or property, there's a lot of real estate developers to choose from online. One of them is Vista Land, the Philippines' largest property developer and homebuilder. Vista Land offers a wide array of house and lot & condominium that will surely suit you and your family's taste and needs.
Moreover, through its international marketing arm, Vista Land International Marketing Inc., Vista Land has also established global presence and catered to our fellow kababayans and OFWs to make their dream home and property at arm's reach. Whether here or abroad, you are certain that there's a Vista Land property for you!
No Pressure Shopping
Traditional shopping typically has sales representatives that will follow you around, trying to convince you to purchase a specific product. This puts some kind of pressure on the consumers' part, ending up in buying items they don't necessarily need. On the other hand, online shopping lets you shop at your own pace.
Better Deals and Cheap Prices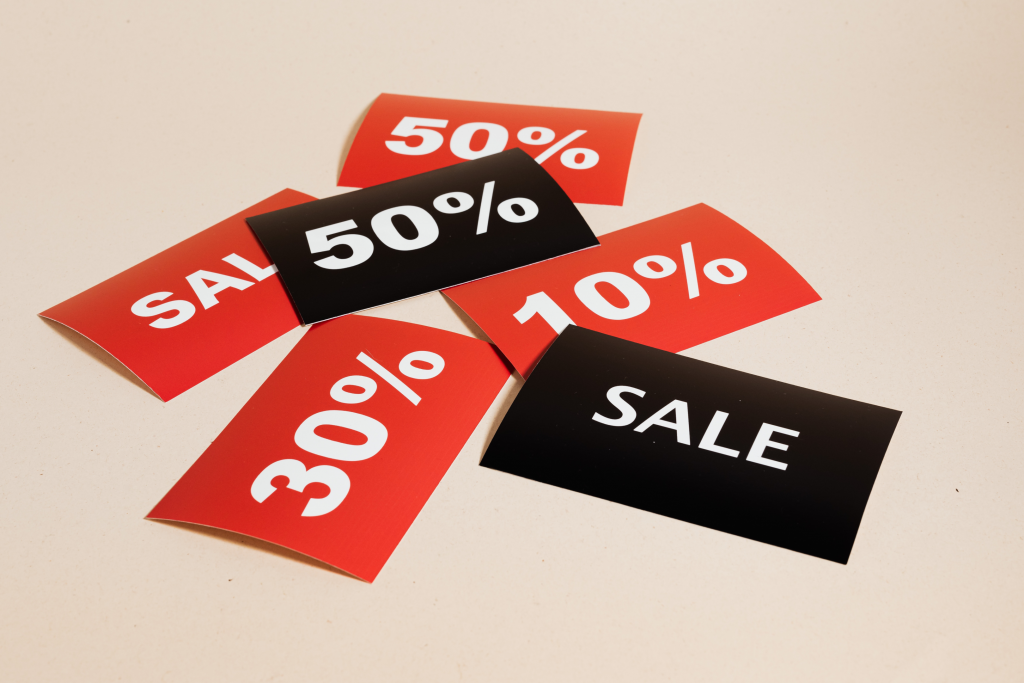 It's easier to bag products or items with cheaper, lower prices online because they come straight from manufacturers and online retailers, eliminating the additional tags added by middlemen. One of the gimmicks done by online shops to attract customers is by giving them significant discounts, vouchers, rebates, among other perks. With real estate cost, maintenance and other building fees cut off, they can give generous discounts and freebies to online shoppers.
Also, online shopping saves money, for instance, shoppers can cross out gas expenses on their list. What's more is that they can use that gas money to purchase more online! Online consumers can get the best deal with the best prices!
Time-saving
Aside from amazing deals and good discounts, online shopping save an ample amount of your time. Shoppers don't have to stand behind long lines in front of cash counters and cashiers waiting for their turn to be rung up. Purchasing goods online means you don't have to go out to travel.
No crowds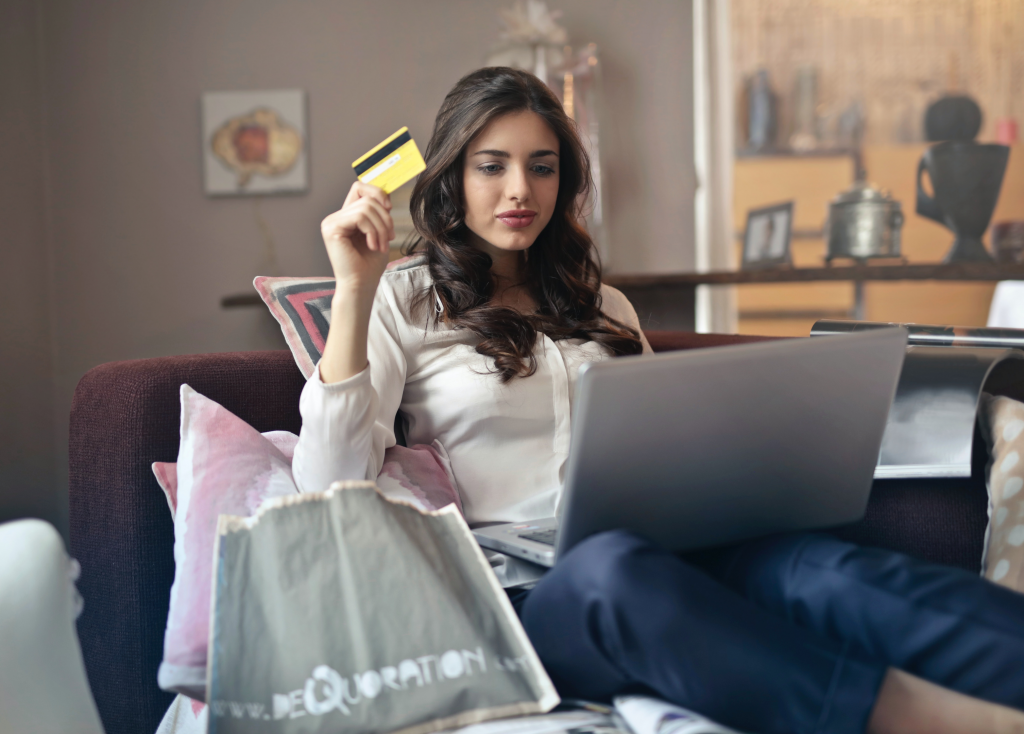 Another reason why people love online shopping is that they get to avoid large crowds, especially during holidays, festivals, or weekend sales. You don't have to squeeze in and get yourself crushed in between hurrying shoppers. Also, you d0n't have to worry about parking spaces!
Send gifts easily
Finding gifts for your loved ones during special occasions like Christmas, Valentine's Day and weddings has been made easier through online shopping. All you have to do is check out your gift and get it delivered right at your doorstep wrapped in pretty wraps and packaging!
Easy to compare prices
With online shopping, it is also much easier for you to compare online product prices—remember those times when you were going back and forth in every aisle just to check and compare prices? You can also check for online reviews and comments about a specific item to make sure you are getting the best out of your purchase.
No paper trail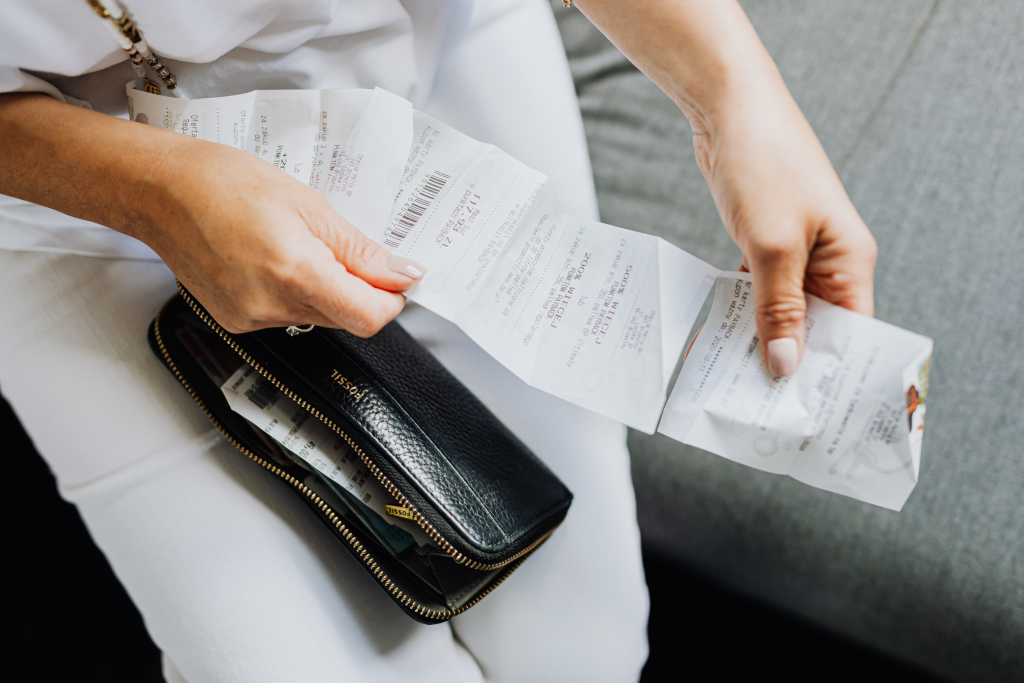 You don't have to keep a bunch of receipts for every purchase you made as receipts comes in electronically with online shopping. Record-keeping of your purchases is also easier this way.
Online Tracking
Another perk of online shopping is that these online stores are equipped with facilities which will help you track the status of your order in real time!
What are the Disadvantages of Online Shopping?
While there may be a lot of perks and advantages of online shopping, there are also downsides of shopping online that you should take consideration of.
Shipping problems and delays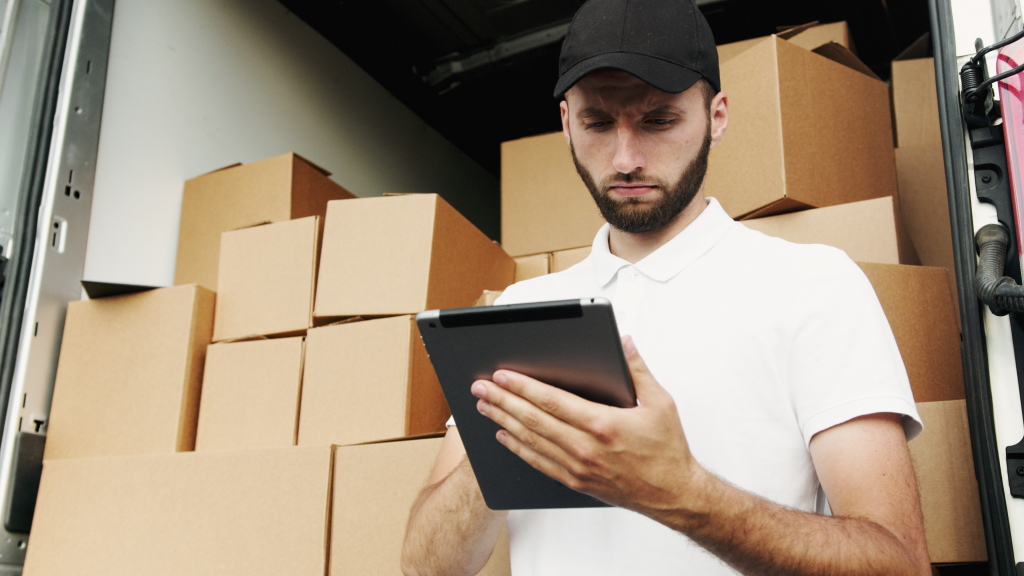 Unlike in traditional shopping in physical stores where you can pick up your purchase in real time, in online shopping, you'll have to wait for your shipment to arrive. In more often cases than not, some items get delayed, lost, or delivered into the wrong address. This is one of the major disadvantages of online shopping. In order to avoid these mishaps and getting a huge headache, it's important regularly communicate with your seller and track your order and shipping status.
Negative Environmental Impact
Your package will usually arrive wrapped in layers of bubble wrap and enclosed in large, cardboard boxes or plastic shipping bags which is not really impressive in Mother Nature's part.
Risk of Fraud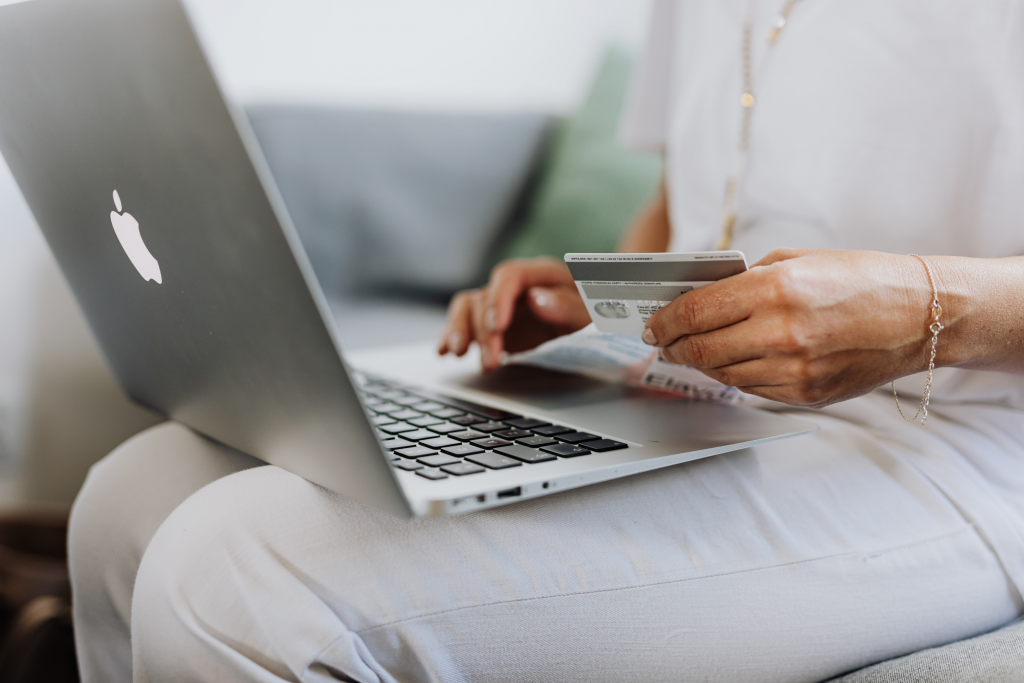 While many people are hopping onto the convenience of shopping online, this makes it also an appealing target to online fraudsters and scammers. Phishing, hacking, identity theft, credit card scams, and counterfeit products are some of the online frauds and risks you should be wary and careful of.
Spending Too Much Time Online
You usually say to yourself that you're only going to check the price of this specific item, but before you knew it, you've been scrolling through your phone the whole day!
Lesser human interaction
Doing online shopping means you are about to spend the entirety of your day indoors. Sometimes, it is still better to take your phone down, breathe fresh air and take a walk around the community. Online shopping lacks that interaction and appeal to the senses– the sounds of people buzzing and talking, the atmosphere, the smell of food and products brought about by the traditional shopping exercise.
No sales assistance
Unlike stores where there are sales representative and personnel to assist you, you are all by yourself when shopping online. You are left to fend for yourself if you are confused or have any questions. It's a good thing that some online shopping portals have now ways for the buyer to communicate with the seller but sometimes they can be unresponsive or delayed when attending to your queries.
No support for local stores and retailers
If everyone shifted to shopping and spending money online, soon, local stores and businesses will have to stop and close. In some places, e commerce has taken away jobs from people and gave a huge dent on local economies.
Expectations vs. Reality
In more often cases than not, a lot of shoppers have been disappointed with their purchases online. Sizes are bigger or smaller, the colors are incorrect and sometimes, the expectation doesn't really match the reality. There's no way to check the quality of items online unlike when you are shopping firsthand.
Returns can be complicated
Returning items or getting refunds can be such an excruciating task on the part of online shopping customers, especially if the seller is uncooperative or unresponsive. There is also the hassle of filling out necessary forms, packaging, labeling and shipping the merchandise back to the seller.
Online Shopping Tips and Tricks
Indeed, online shopping is fun, reliable, and very convenient. However, there are still risks lurking in the dark, waiting to pounce on you when you leave yourself unguarded and vulnerable. Social media sites are flooded with posts and reviews from online shoppers who didn't exactly get what they expected and hoped to. Take a look at this list of online shopping tips to prevent yourself from falling victim into online shopping frauds.
Shop only from trusted and secured websites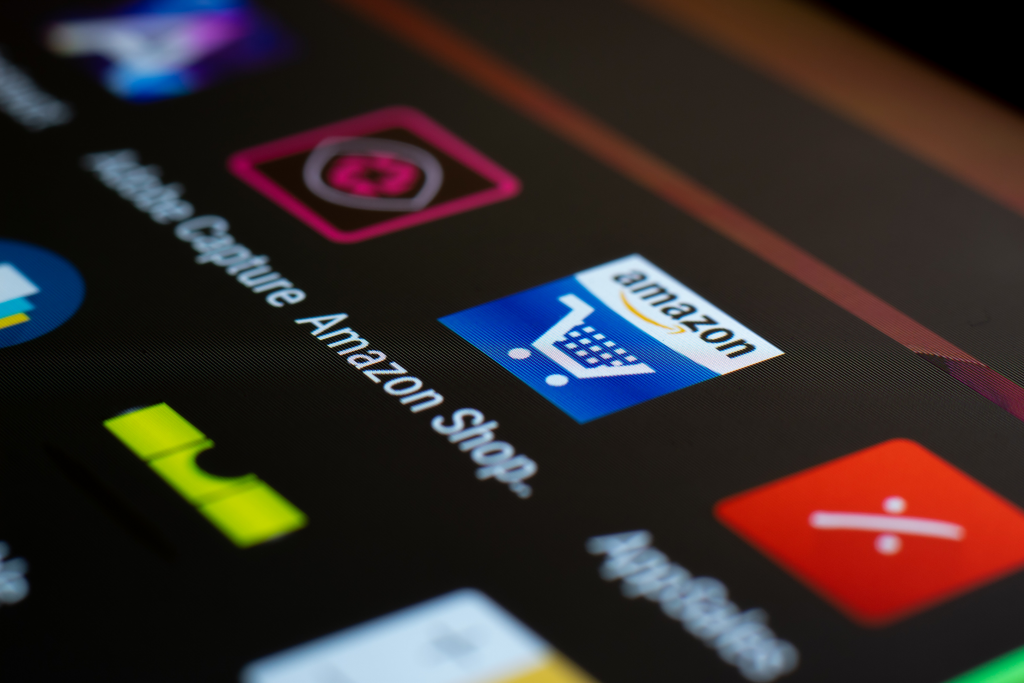 Before you buy online, make sure you are prepared and secured. Shop only in websites that have 'https' on their web address. This ensures you that the online store is secured. It is also helpful to equip your computer with safety firewalls. Online scammers have higher chances to steal customers credit card details and bank details when an online shoppers' computer isn't safeguarded enough. Make smart purchasing decisions by evaluating offers with attractive discounts or too-good-to-be-true prices. Avoid purchasing goods in public places with unsecured connections.
Create strong passwords
Another thing you could do to prevent from falling victim to online fraudsters is to create strong passwords, and as much as possible make it unique.
Here are some guidelines in creating a strong and unique password:
Create your passwords by incorporating uppercase and lower case letters, numbers, and symbols. Choose a phrase that you will likely remember but other people will have a hard time guessing.
Avoid using common information about yourself like your birthday, pet's name, hobbies, etc.
As much as possible, use a different password for every account you create. If it happens that a data breach occurred in a company you made an account to, your other accounts will be left uncompromised.
Shop with Reputable Merchandisers
Purchase items in online stores you are best familiar with and those who have good reputations. You can also bookmark these online sites to avoid typographical errors when inputting them manually in search engines. A single typo on your merchant's website name may lead you to fake sites which may steal detailed information of your credit cards and other personal info.
Be Wary of Too-Good-to-Be-True Deals
Sometimes, we are tempted to immediately check out when the price of the item is incredibly low. Compare prices first before checking out. Unusually low prices might be a sign that the deal is fraudulent.
Avoid shopping using public Wi-Fi
Public Wi-Fis are usually unencrypted and unsafe. If there are any instances that you have to shop online using a public Wi-Fi, use a VPN or Virtual Private Network. This will serve as a safety net when doing online payments and transactions.
Beware of E-mail Scams
Immediately delete suspicious e-mails telling you you've won prices or huge discounts, or that there are some problems encountered with the delivery of your purchase. Avoid clicking malicious links as it may give access to malwares to penetrate through your phone or computer. It is better to ask the seller if you've truly won something. Delivery status tracking can be done by checking the website of your package's courier.
Report scammers
If you ever fall victim to a online fraud, report it immediately to the authorities to prevent further damages as well as unauthorized transactions.
In conclusion, while online shopping can be addicting and tempting due to its various perks, it is still important to patronize and shop from our local retailers to keep their economy moving. With these tips on how to prevent online shopping scams, we hope that you've gained useful insights the next time you purchase online. However, it's worth noting that you shouldn't rely your every purchase online. But, it wouldn't hurt to add that item into your cart once in a while!
---
Looking for an affordable property? Contact us today
A lot of Filipinos dream of owning their first apartment or house and lot. With today's booming real estate opportunities, there are so many options to choose from.
Here at Vista Land International, we have a roster of affordable property listings from several locations across the country. Whether you're looking for a place to live in Manila, Cebu, Davao and etc, we've got you covered. So contact our real estate agents today!
Vista Land International was primarily created to bring OFW closer to their dream of finally acquiring a home in the Philippines. And with the rising cost of living in the country, OFWs and their families are looking for ways to earn extra cash flow to support their daily needs. Luckily, you can also join the global network of Vista Land International as a real estate professional and earn a commission!
Vista Land International Marketing, Inc. (VIMI) is the international marketing division of Vista Land. Aiming to provide OFWs and migrant Filipinos a home in the Philippines, VIMI has established long-lasting relationships with brokers and clients around the world.
Get started with your property investments! Contact us today and follow our social media accounts: Facebook, YouTube, Twitter, Instagram, and LinkedIn.