By: Daniel Dia
Why should OFWs invest in real estate?
Have you ever thought about investing in stocks, bonds, investment funds, annuities, cash equivalents, retirement funds, and the likes? You might have, right? On the other hand, have you ever considered real estate as an investment? Or you just asked yourself, why should I invest in real estate?
So here's a question, why?
"Because it's now or never", this statement might sound cliché but imagine living inside the comfort of your own house and lot, your so-called Filipino house, which turns out to be a home with your loved ones.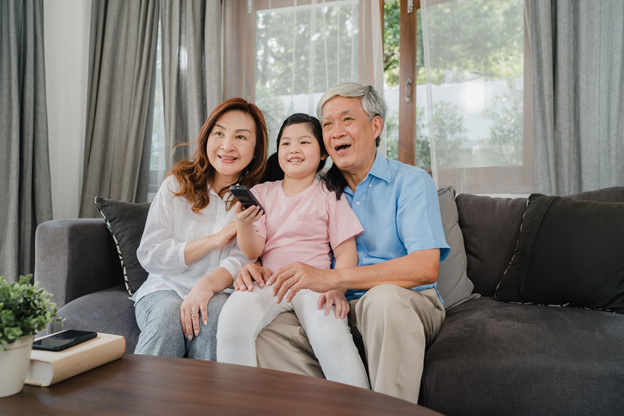 There is power in imagination and being able to set something could happen is a possibility that in time it will occur. It is also said that one of the critical success factors in life is imagination, the ability of the mind to be creative. So, put yourself in the scenario that you and your family relaxing in the living room watching your favorite teleserye, eating lunch in the dining room while having small talks, strolling around the community with siblings, playing games with neighbors in the veranda, and sleeping comfortably in the designated bedrooms for each family member. Satisfying isn't it?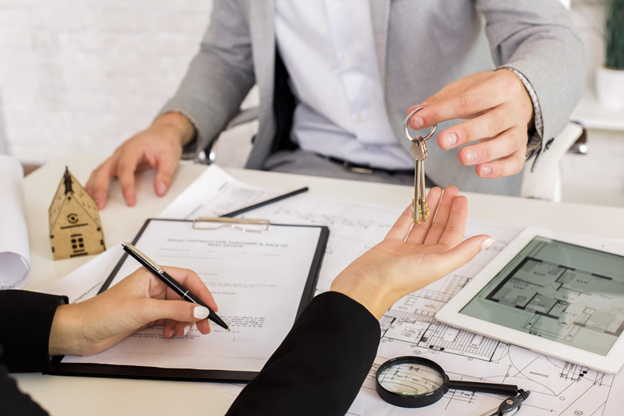 Overseas Filipino Workers (OFWs), considered as modern-day heroes, dream to fulfill this scenario for their families through any OFW investment — house and lot packages or condominium units. Properties such as real estate is regarded to be one of the best investments especially for those working overseas since it consistently increases in value in a span of years and surpass other well-known investments.
OFWs' hard-earned money should be spent wisely; to save is equally important as to invest. It's great to have substantial savings, money kept for future needs including emergency situations but we must also have to understand that being able to invest in long-lived tangible assets, things that you physically see and touch is a greater way to diversify what you own and have that stability in asset ownership. For the reason that, not all their lives
OFWs can work, there will come a time that they will come back home due to the end of their work contract, change in working policies, or simply their age and health status to name a few reasons.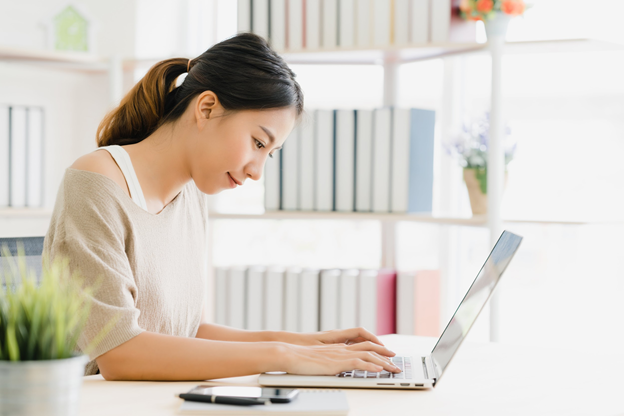 Dive into research
In consonance with the research by the International Labor Organization (ILO), many OFWs go back with lack of return preparedness, some feel that they have not yet achieved the goals that they had in mind when they left the country and migrate abroad for work. Also, going back to the Philippines, some may experience difficulty in landing into jobs even though they have acquired skills and training abroad due to the opportunity requirements gap of local hiring companies.
Therefore, the best gift they can give to themselves when they finally decide to go home and settle for good in the Philippines is one of the basic needs of a man, which is a shelter or house and lot to be exact as it will be a symbol of hope for a new beginning and a new chapter of life they are about to battle.
However, according to Bangko Sentral ng Pilipinas' (BSP) Consumer Expectation Survey in 2019, only 7.6% of Filipino households put OFW remittances to investment. The cause trend might have been somewhat the materialistic attitude among OFWs and their families. Spending too much on expensive things like unnecessary gadgets, pricey jewelries, and high-priced cars which will result in further indebtedness if continued to be exercised. In this aspect, we should further observe if this trend has changed and if not, OFWs and their families should be more informed of the benefits and importance of the real estate industry.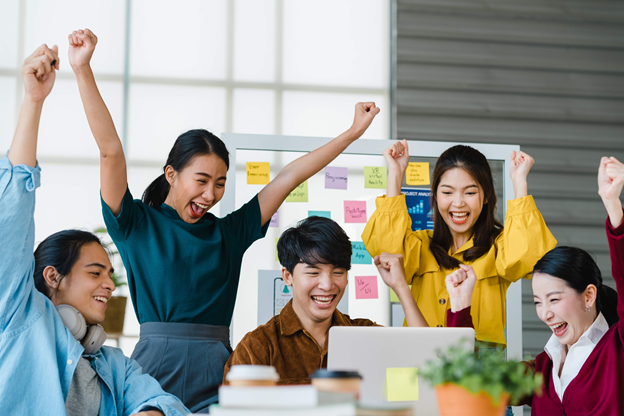 Locally employed workers can invest too
In addition, not only OFWs should be aware, mindful, and knowledgeable of the Philippine real estate industry but also those Locally Employed Workers (LEWs) and the general public as well. At this time, many LEWs still don't have their own Filipino house and lean towards renting a house or apartment near their workplace or office.
Having to think of it, it is nice to have your property, be it a house and lot or condominium unit. A place you call your own, having a spot for family gatherings and events and in some cases you can have it as a rest house. If you opted not to live in that house and lot or it becomes idle, you can rent it to other people and eventually earn rental income which in some situations the government offers unique tax benefits.
These are a few of the advantages of owning a Philippine real estate property. All things considered, you just really need to contemplate more and research about real estate, partly owing to the fact that it has a lot of benefits in store for you.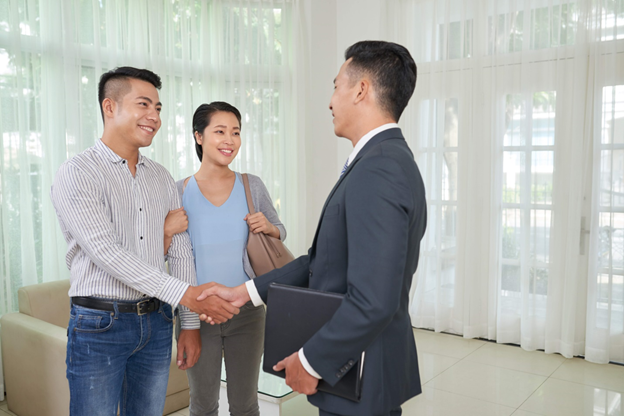 Looking for an agent? Get in touch with us!
With that said, Vistaland International Marketing Inc., also known as VIMI, has the confidence in providing OFWs all over the world as well as their families in the Philippines, LEWs, and the general public with proper information, guidance, and support in the process of acquiring their dream home.
To sum up everything that has been said, every Filipino aims to have a shelter to be called their home, and definitely everyone deserves to achieve it. We only have to have that proper mindset towards the Philippine real estate investing and we will successfully have that milestone attained and marked as completed.
If you still haven't answered why is it good to invest in real estate, well the answer to that is, why not? If not now, when? It's a decision for you to make.
Supposing you decide to give a go on investing and want to know more about the real estate industry, Vistaland International Marketing Inc. is ready to help you on your journey to achieving your family home, we are equipped with knowledge of a wide range of house and lot brands from affordable housing to luxury real estate developments. Let's start building your dream, you can simply click the yellow messenger button right there or send us an email.
Become an OFW investor today!
To every Overseas Filipino Worker (OFW) and migrant Filipino who are looking for a house and lot or condo for sale in the Philippines, Vistaland International has a diverse portfolio of property investments for you. From socialized housing developments to condominiums for sale in the Philippines, Vistaland International has satisfied the dreams of every OFW investor.
Vistaland International offers different kinds of real estate assets and even the most affordable house and lot units to ordinary Filipinos as well. Having one of the largest real estate companies in the Philippines as part of their selection of real estate investments, VIMI aims to provide quality homes that are built to last for future generations.
As the international marketing division of Vista Land, VIMI provides several financial growth opportunities for OFWs' real estate investments in the Philippines.
---
Vistaland International Marketing, Inc. (VIMI) is the international marketing division of Vista Land. Aiming to provide OFWs and migrant Filipinos a home in the Philippines, VIMI has established long-lasting relationships with brokers and clients around the world.
Get started with your property investments! Contact us today and follow our social media accounts: Facebook, YouTube, Twitter, Instagram, and LinkedIn.