For Filipinos working in the Philippines, OFWs, and migrant Filipinos, a home symbolizes safety and progress. A home is perceived as progress because it shows that OFWs have earned enough money to provide their family a space to live. They have persevered to buy a house and lot in the Philippines and it is natural for them to care and look after their home.
As we continue to live in the new normal, our concept of space, distance, and cleanliness will never be the same. Our current situation brought about a new lifestyle. Gradually, new home essentials emerged in the market.
Here a few home care ideas to buy or plan out with your family.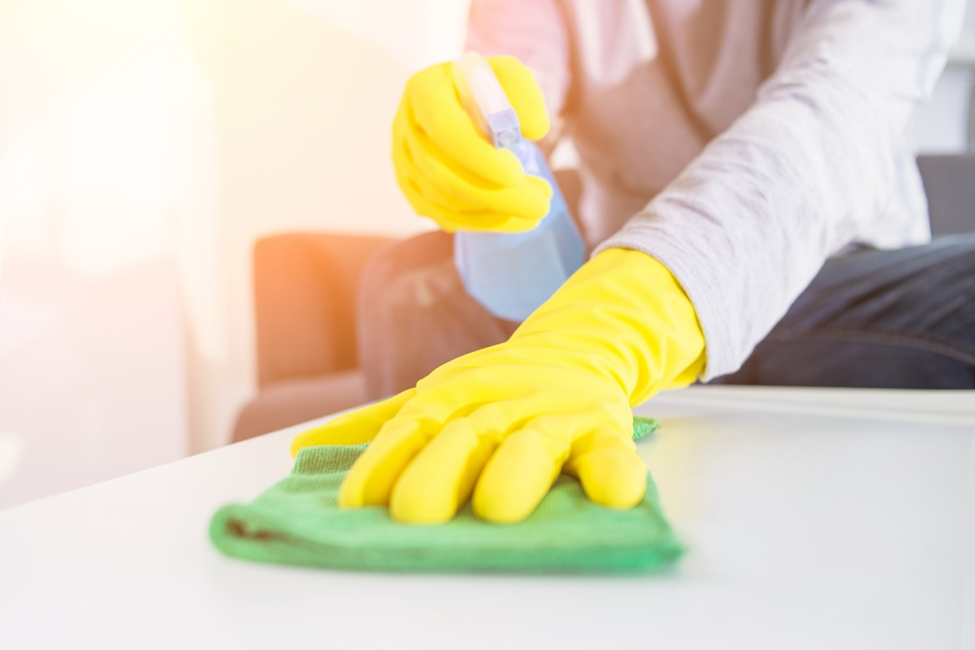 Cleaning materials
It goes without saying that each home should have cleaning materials for different kinds of surfaces and places. Having the right cleaning equipment makes all the difference when it comes to efficiently cleaning your home. Your cleaning kit should include: multipurpose cleaner, bleach, bucket, mop, broomstick, microfiber cloths, rags, and rubber gloves.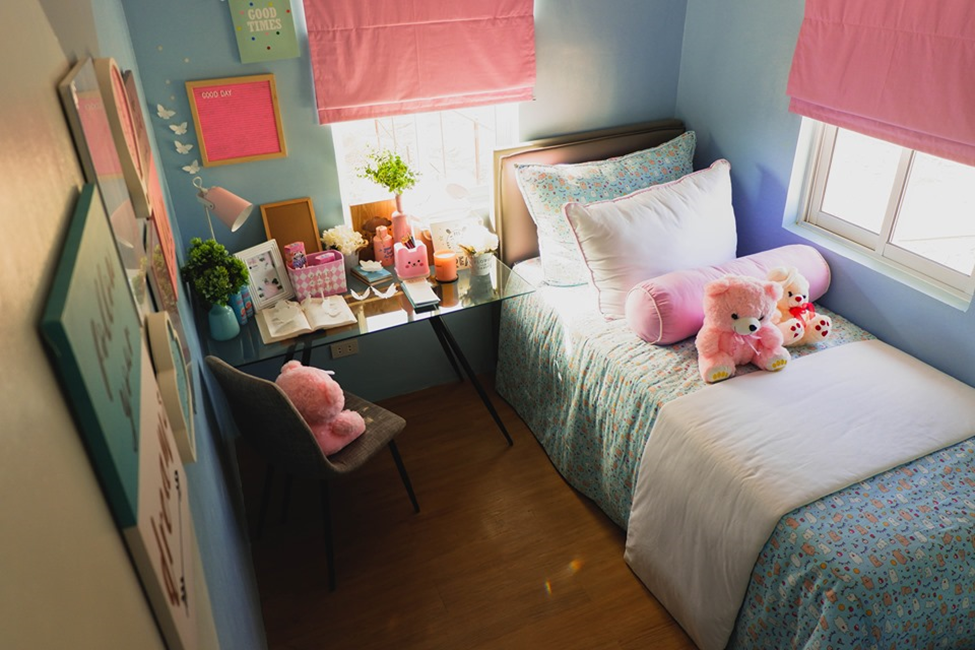 Quarantine space
Society resumed its usual activities ever since the lockdown was lifted. Though there are fewer people outside, the risk of being exposed is still present. Even online shopping does not guarantee a clean package. What you can do at home is to set up a quarantine area or make extra space when a family member gets exposed. You can also allocate a small area with enough sunlight to leave your packages for a while before opening. For extra sanitation, put up a sanitary footbath and alcohol stand by the front door.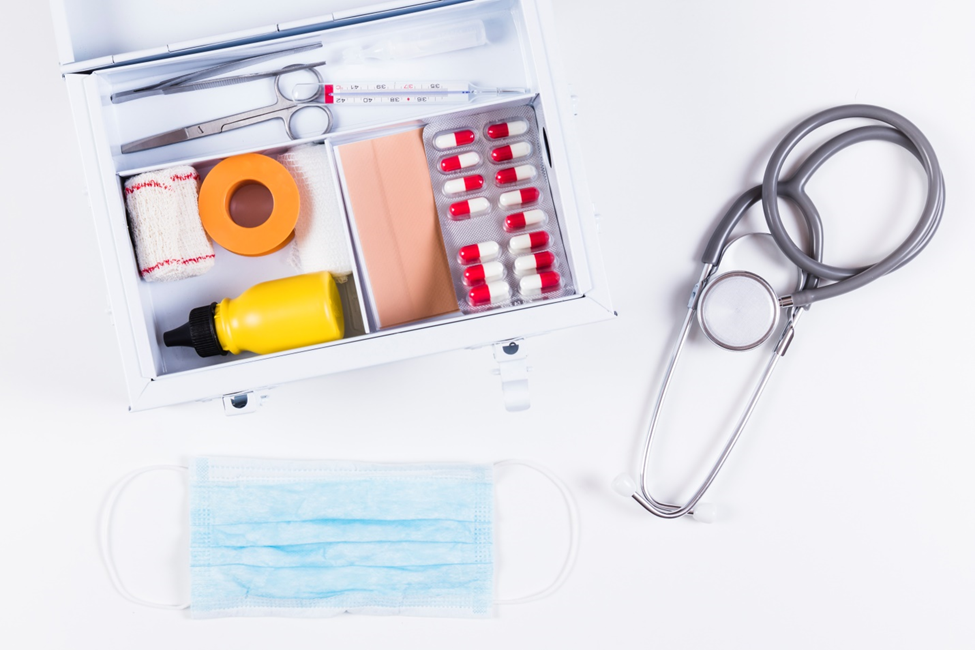 First aid kit
This should already be a staple in every household. Having a first aid kit comes in handy especially during a pandemic when hospitals are full of virus infected patients. Keep a sufficient stock of medicines for colds, cough, fever, and allergies. Also include vitamins and maintenance in your medicine kit. As Filipinos, we are aware of how hospital bills take up a huge amount of our finances. So it is crucial for us to stay hydrated and healthy.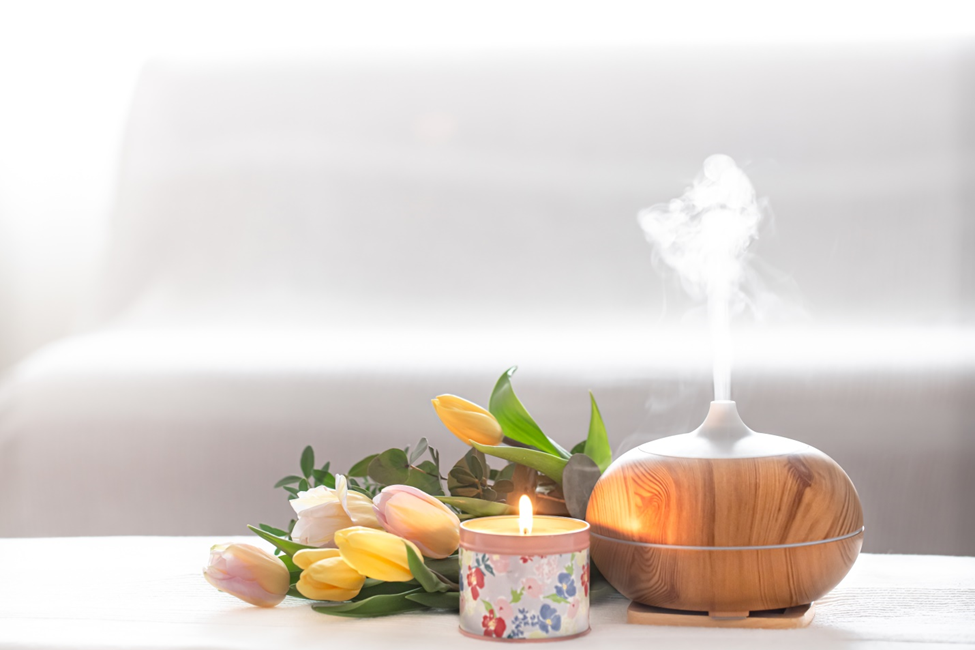 Diffusers/Humidifiers
Diffusers are generally used with essential oils. With the right essential oils, diffusers can ease anxieties and help in relaxation. On the other hand, humidifiers regulate moisture level in the air. Humidifiers can help relieve sinus congestion, dry throat, dry cough, and nose irritation as it acts a natural moisturizing agent. Keep in mind though that these devices should not be used for medicinal purposes. These devices can only help in alleviating common cold and cough symptoms.
These essentials work effectively if people are also practicing social distancing and going out only when necessary. The time and effort in taking care of your home should also be well-matched to how you take care of your body. Regularly cleaning your home can avoid the build-up of dust and dirt, which means a healthier environment inside your home.
Our home is also an investment which provides us safety and protection. Get started on home investments with Vista Land International Marketing Inc. (VIMI). From affordable to luxury housing brands in the Philippines to socialized and economic houses, OFWs and migrant Filipinos can freely choose a house based on what they need and want in a home.
By Jedd Marie Duadaug