There are three things that every OFW and locally-employed professional wishes to accomplish- financial independence, stability, and getting a secure investment. Most OFWs dream of attaining these three things during their early years of working abroad and locally-employed professionals are conditioned to work twice as hard so that they could afford to give themselves a good life too.
How about you? Are you aiming to get a good grip on these things? Do you imagine yourself as wealthy and living independently in a secure and accessible neighborhood? If you are one of those people who have envisioned a stable and independent life, then the first step of turning this dream into reality is getting started on investments. A great example of a secure investment is acquiring a real estate property that you call your own and at the same time earn profit from it.
Here are the three compelling reasons why you must invest in a house and lot today.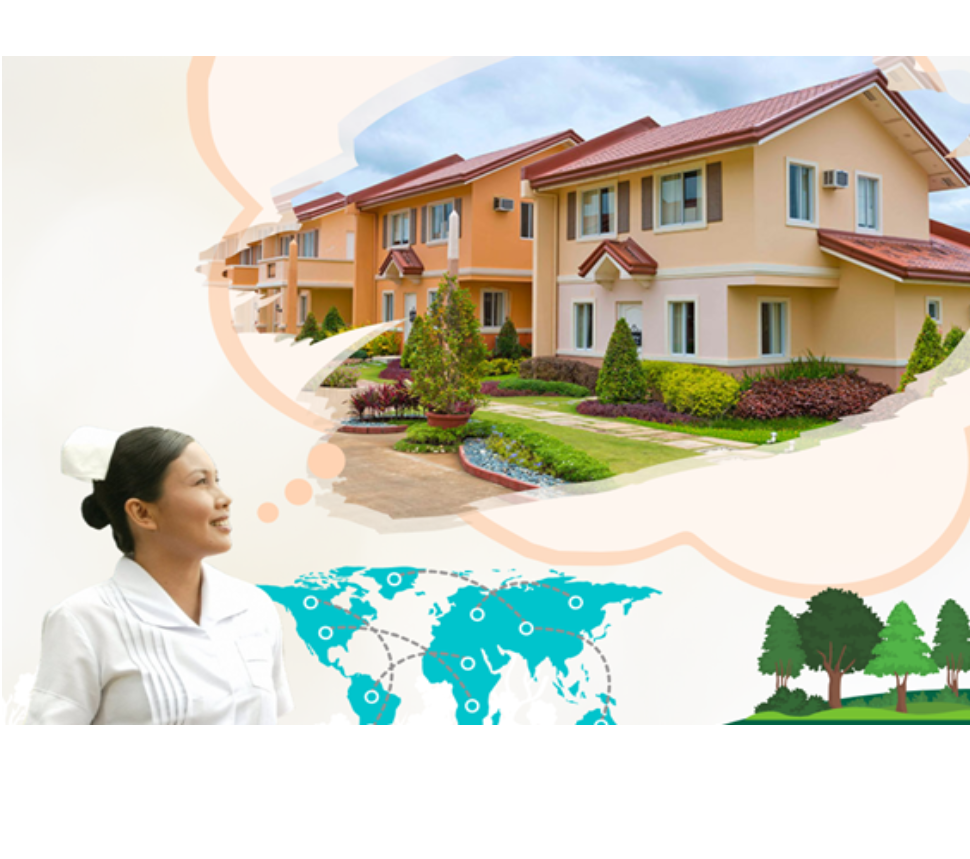 The Feeling You Get from Owning Your Home
It is true what they say about the feeling of privacy, comfort, and security you gain from owning a house is one of the greatest feelings to have. For others, it is overwhelming that they cannot put it into words. It is the feeling of waking up and welcoming the sunrise from the window of your house, going for a calm walk around the community, seeing the children play in your neighborhood, and having small chitchats with your friends.
Owning a Land Has a Secure and Sure Profit
Investing in a real estate property is a win-win situation. You own a property and the value appreciates as years pass by, because as you know, there is a continuous demand for housing in the Philippines.
Rentals are a great option to earn a profit. For OFWs and migrant Filipinos, you can make money even when you are working abroad. Owning a condo unit or a house and lot to rent out allows you to have a steady source of passive income for the next years to come.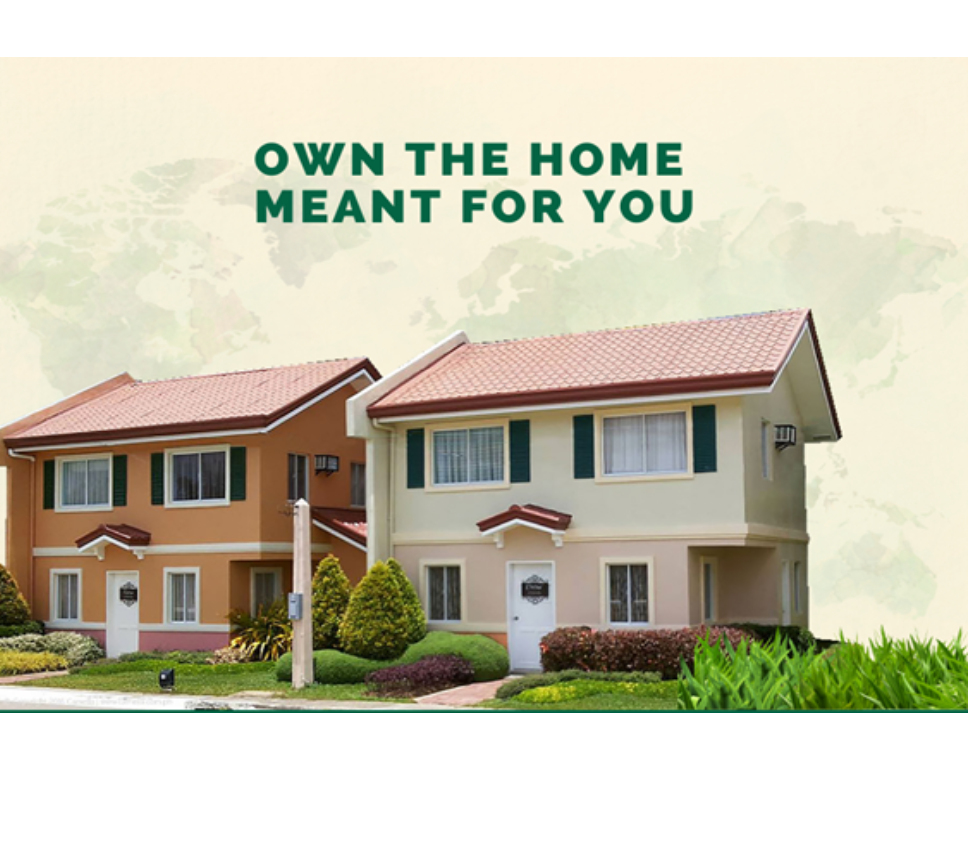 Real Estate Properties are a Gold Mine
Real estate land will never depreciate because it is considered to have long-term benefits. Land, as property, is the most valuable asset because this is the only asset wherein depreciation is not possible. The land is invaluable; like gold, it keeps its shine and worth as time passes by.
You might wonder where is the ideal place to invest in. Along the western shores of Central Luzon lies the province of Zambales. Rich in culture and fascinating history, Zambales promises an extraordinary lifestyle. Reward yourself by investing in a house and lot in a clean and peaceful community such as Camella Subic, Zambales. Camella Subic is a 10-hectare Spanish-Mediterranean house and lot project situated near beaches and blue seas teeming with coral reefs. This explains why the air in the community is cool and breezy – a great escape from the busy metro. Aside from this, Subic is a town of great potential; the town's vast land area for real estate to high-end leisure development, road infrastructures, and commuter-friendly transportation make Subic a worthy choice. Worthwhile experiences are waiting to happen when you own a property in Camella Subic, Zambales.
To sum up everything, acquiring your real estate property gives you a sense of accomplishment and fulfillment, financial independence, and stability. Also, it is undeniably a great investment for all the perks mentioned above. To get started, Vistaland International Marketing Inc. (VIMI) offers a variety of real estate properties to invest in. From affordable properties to high-end luxury homes, VIMI has what it takes to turn your life-long dream into reality.
Now, what are you waiting for? Secure your future by investing in Vista Land-the largest homebuilder and leading property developer in the Philippines.
By Karla Tannagan Latorre