For OFWs, it can be easy getting swept in the excitement of buying and moving into a new home. For some people, having a new home signifies a new chapter in their life. The good news is, with the right amount of money, anyone can buy their dream home. However, being successful with their purchase is a whole different topic. So when it comes to dealing with a huge amount of money and an investment as big as a property, it always pays to be a good well-informed buyer-investor. Having the right amount of knowledge not only equips you to purchase the right investment, but it also allows you to get the most value out of your property in the future – saving you the trouble of eventually trying to make a profit out of it or trying to liquidate it should the need arise.
In this article, we will be sharing three golden rules any OFW should know and practice when they're on the lookout for buying a property in the Philippines.
Determine your purpose for buying a property
When you are swarmed with all the different options of properties available, the deciding factor often goes back to your core purpose of buying a property. Is it because you want to move to a different city? Is it because you want to upgrade your home to make room for a growing family? Are you purchasing this property to leave to your children? These reasons will be different for each buyer because each investor has their different considerations, but this decision will shape other considerations such as the type of property, its location, size, and more.
If you are buying a property as an investment, this would open up other considerations that support this main purpose. Some people can get carried away and let their emotions get in the way throughout the buying process. But keep in mind that when it comes to investing, being objective about your purpose can help clear out the noise. The bottomline here is that knowing your purpose will help you know how best to approach your purchase.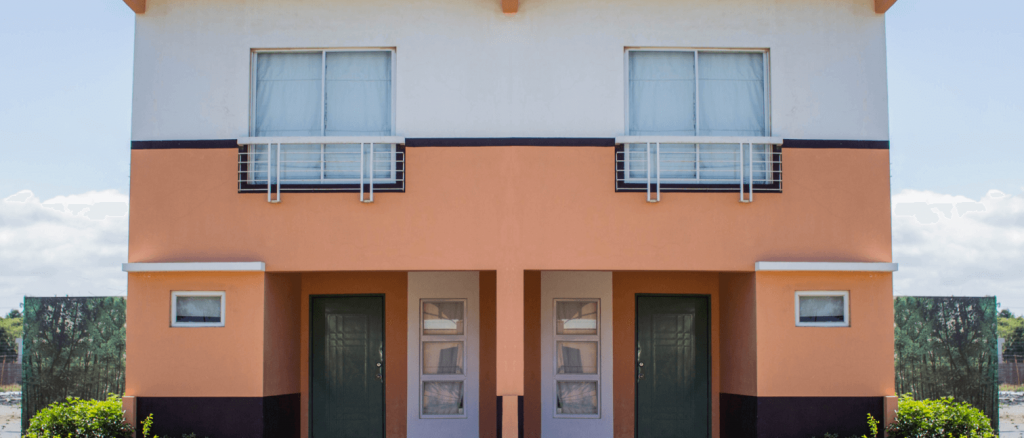 Do the right research
Once you have the purpose down, then you can start to put in the time to research your options. For those not familiar with the real estate market in general, you may want to make a short list of properties in some of your preferred locations just to get an idea in terms of the rate of prices of homes across different locations. If you are treating this property as an investment, then additional attention to market research will pay off in maximizing your profit gains.
You can then zone in on location as it is one of the major considerations when buying a property. From here, you can check for infrastructure projects to see if the prices of real estate in the area can still rise in the coming years. For those buying to move to more strategic locations, you may check to see which ones would be best near places you frequent such as schools, hospitals, malls, and business centers.
From here, you can delve deeper and deeper and check out the subdivisions or condominiums in the area, what the transportation options are, the local amenities near the area, and even the general safety of the neighboring community. For those getting homes for investment purposes such as renting, it helps to try to think of what would appeal best to your target tenants.
Know the numbers associated with buying the property
Discussing the homes at face value can often be misleading as during the buying process, buyers would tend to incur more costs whether it be in processing the paperwork and documentation, doing home improvements or touch-ups, buying the furniture, and other fees that would come along the way.
It is important to know the financing method that you would have to take. It is good if you are able to pay the home in cash, but for most people, getting a mortgage through a home loan from banks or financial institutions would be the best course of action. Getting financial help can change the amount of expenses you will incur each month, which means that you would have to pay closer attention not just to your income, but to your savings as well. On the other hand, if you are buying the property as an investment, it is even more crucial to get the right financials drilled down to be able to ensure you are getting the best deal for your money.
Final thoughts
There are a lot of considerations to take but these three will serve as a baseline for most of your home buying journey. For OFWs, it can take a lot of time and effort to do research and keep yourself informed about your options, but it is something that will surely pay off especially once you have secured a property that is highly in demand in the market. It is always better to have all your bases covered at the start so that you can enjoy your home in the coming years with peace of mind that you made the right decision.
Learn more about home buying for OFWs by checking out our blogs at www.vistalandinternational.com/blog.